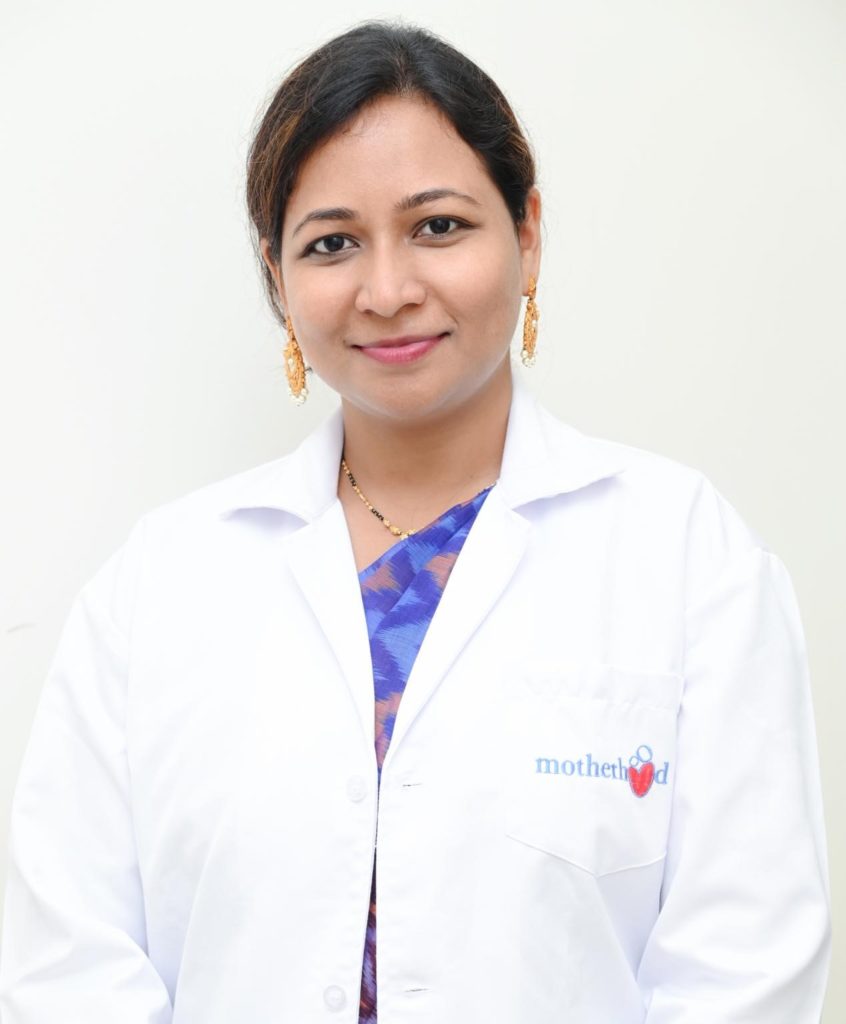 Bachelors of Physiotherapy and Masters in Cardiopulmonary
Consultant - Physiotherapist MPT cardio, MIAP
UNITBangalore, HRBR Layout
LANGUAGEEnglish, Kannada, Hindi, Telugu
Working TimeMonday to Saturday: 10.30 AM to 2.30 PM
Overview
Dr. P Sridivya is a Women Health physiotherapist with experience of more than 10 years. She has done her Bachelors of Physiotherapy and Masters in Cardiopulmonary rehabilitation from NTR University, Vijayawada, Andhra Pradesh. Also Member of "Indian Association of Physiotherapists". She also has experience in Obesity Management for 2 years during which she gained expertise in exercises for weight loss, thus helped in preventing metabolic disorders. Additionally she acquired certifications in "Neurodevelopmental Therapy in Adult Hemiplegia", "Pulmonary Rehabilitation", "Bobath & PNF approaches in Stroke management".
She upgraded herself as Women Health Physiotherapist, by doing certification in Prenatal and Post natal exercises for women and Pelvic Rehabilitation from IHFA, Bangalore. She is specialized in providing Prenatal care, Pain Management during pregnancy and post delivery, Antenatal exercises for pregnant women, Lamaze Breathing techniques to make labour easy and comfortable, Early Labour and Active Labour support, Postoperative and Postnatal care in terms of Positioning, Posture care and Early Ambulation.
She always has heart towards serving people, mostly Women Health and Welfare activities.
Achievements: She served as President for "Ysmen International Organization" a Social welfare organization for 2 yrs.
Experience in the areas of: Physiotherapy, PCOD & Obesity Management