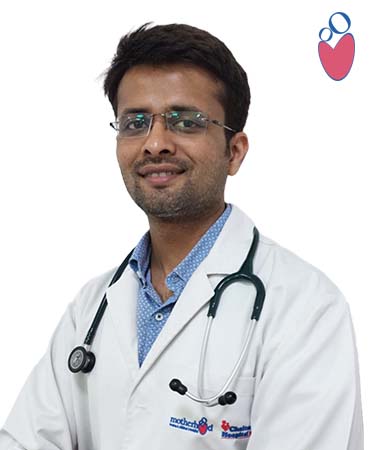 Dr Shailendra Kumar Singh
MD Pediatrics, Post Doctoral Fellow (Neonatology).
DEPARTMENTNeonatology & Paediatrics
LANGUAGEEnglish, Hindi, Punjabi
Working TimeMonday to Saturday: 8:00 AM to 8:00 PM
Overview
Dr. Shailendra Kumar Singh has done his M.B.B.S and MD Pediatric from S.N Medical College, Agra (U.P) and Post Doctoral Fellowship ((Neonatology) from Himalayan Institute of Medical Sciences, Jolly Grant Dehradun Uttrakhand (India).
Job Experience:
As Post Doctoral Fellowship provided medical care to critically ill pediatric patients, including NICU. Previously, he worked as a senior resident at various hospitals like Fortis Hospital Vasant Kunj, New Delhi, S.N Medical College and Hospital, Agra, and Aruna Asaf Ali Govt. Hospital, New Delhi. During his curriculum, he has published various papers in the leading publication as well as a contributor to writing three books in the field of Neonatology. He has also conducted various workshops in neonatal care and participated in multiple CMEs. Now, he is working as a consultant in the Pediatric and Neonatology Dept.
Area of expertise
. Care of premature infants
. Neonate and Pediatric Intensive Care and Infection Management.
. Bedside POCUS and ECHO
. Advanced Life Support.