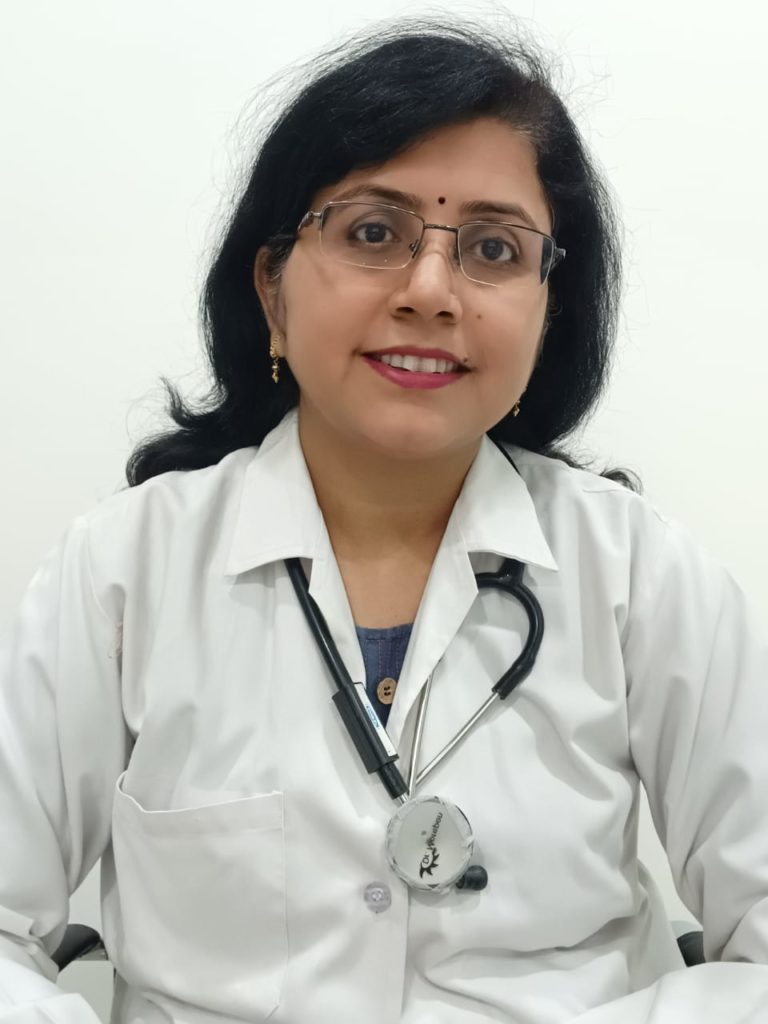 Consultant - Obstetrician & Gynaecologist
DEPARTMENTPregnancy Care/ Obstetrics, Visiting Consultants
Overview
Dr. Swatika Kumar is a result-oriented medical practitioner and expert who is completely engaged with patient care, having 18 years of dedicated experience in Obstetrics and Gynecology. She provides comprehensive evaluation and treatment services for patients; aims at promoting optimal wellness for women.
Her experience extends across various ailments, and she is skilled in handling cases related to Hysteroscopy, Uterus/ Uterine Prolapse, Fibroid Treatment, Intra-Uterine Insemination (IUI), Endoscopy, IVF, Tubectomy, Caesarean, NVD, D&C etc.
Extremely effective in managing emergency situations in strict compliance with quality, safety, and infection control standards.
Skills:
Extensive experience in the diagnosis and treatment of a wide range of women's diseases, especially those dealing with the female reproductive system
Experience in performing medical examinations using standard medical procedures
Extensive knowledge of CPR, emergency medical procedures and primary care principles and practices
Strong knowledge of drugs and their indications, dosing, side effects, and proper administration as well as of OR, pre-op and/or post-op procedures
Able to communicate medical information to professional practitioners and to educate patients and/or families as to the nature of disease, providing instruction on proper care and treatment
Wide network of professional contacts in the medical and gynecologic fields
Observation, assessment, diagnostic and surgical skills
Professional_MembershipsMaharashtra Medical Council She has been integral part and presented papers and Health talks across multiple conferences.