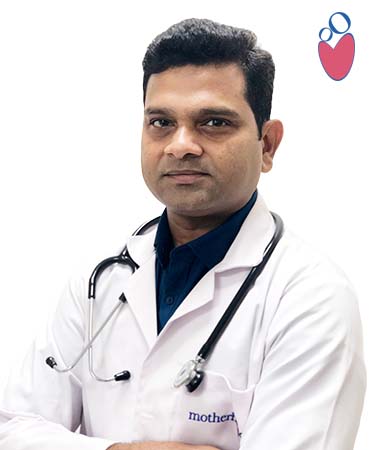 Paediatrician and Neonatologist
DEPARTMENTNeonatology & Paediatrics
LANGUAGEEnglish, Hindi, Marathi
Overview
Dr. Vaibhav Bhagat A is the best pediatrician and neonatologist with 12 years of experience in the field of neonatology and pediatrics. He has done his postgraduation from D Y Patil Hospital with 2 years of experience from B J Wadia Hospital.
Experience:
Special interest in growth and development in children.
Expertise in managing any emergencies of newborns and children.