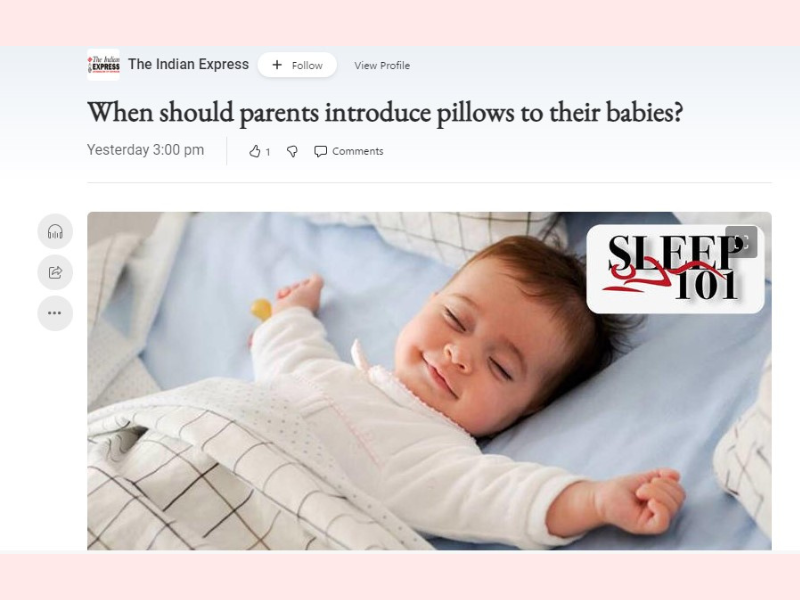 When should parents introduce pillows to their babies?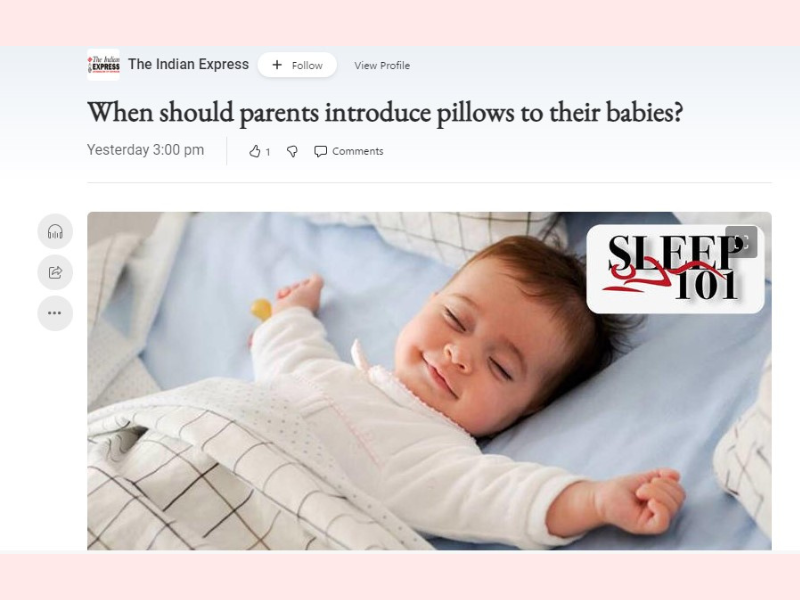 Parents must make their babies sleep without "anything" in their crib (Source: Getty Images/Thinkstock)
In one of the recent videos shared by actor-vlogger Debina Bonnerjee, she revealed that her doctor advised her to use an elevated pillow for the baby for the first three months to prevent reflux. "When the baby has a reflux, as sometimes after drinking milk it comes out from the baby's mouth, it won't go back to the nose and there won't be any choking," she said, sharing the reason. As such, several new parents are often left wondering if they should use an elevation for their baby as they sleep to protect them from gastroesophageal reflux (GER).
We reached out to experts and they unanimously discouraged the use of pillows for babies. "Babies do not require pillows to sleep," Dr Vrushali Bichkar, Consultant Paediatrician and Neonatologist, Motherhood Hospital, Lullanagar, Pune said, adding that sleeping with a pillow in their cot might be hazardous for infants. "All your baby needs to sleep soundly is a solid crib mattress and a fitted sheet (and a waterproof mattress pad if you like)."
She added that parents must make their babies sleep without "anything" in their crib — no pillows, no crib bumpers, no top sheets, no blankets, no toys, and so on.