Ridhima Khurana about Dr. Manju Gupta at Motherhood Noida.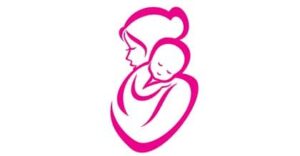 Doctor: Dr. Manju Gupta
Unit: Motherhood Noida.
I would like to share my pregnancy experience under the care and guidance of Dr. Manju Gupta.
It was truly a great privilege to have a compassionate and amiable doctor like you, Ma'am. I am filled with gratitude for your consistent show of concern while handling my case.
I liked the way you encouraged and supported me throughout my pregnancy journey, explained everything patiently, in great detail, and made sure everything went fine. You were always available for answering my queries readily over call/WhatsApp. I really appreciate the way you are committed to your work.
I admire you for guiding me in the right direction just like a parent does. Your insistence on normal and healthy delivery gave me the strength to endure the difficulties that came my way. Must say, apart from being a great doctor, you are a wonderful soul as well.
Huge thanks to you from the bottom of my heart, for all your remarkable efforts and for always being there by my side Ma'am. I will always cherish my experience with you.
Thank you
Ridhima Khurana
Stay update don our latest packages, offer, news, new launches, and more. Enter your email to subscribe to our news letter
SUBSCRIBE
TO OUR NEWS LETTER