Where to find the best paediatrician in Gurgaon, Haryana?
Motherhood Hospitals has some of the best paediatricians in Gurgaon. Our team includes highly experienced specialists backed by the latest infrastructure. We have child specialists in Gurgaon who offer appropriate investigations and make an accurate diagnosis while recommending the right course of action. Here are a few pointers to keep in mind while you seek help from the best child care hospital in Gurgaon near you.
Best paediatrician in Gurgaon
These are the few things that must be kept in mind while looking for the best paediatrician near you.
Motherhood Hospitals Gurgaon has some of the best paediatricians in the vicinity. Our team includes highly experienced specialists who advise the most appropriate investigations, make an accurate diagnosis and recommend the right course of action, ensuring you lead an active life. Select your preferred doctors based on their specialisation and qualification. Our doctors at Motherhood Hospitals Gurgaon provide effective treatment for a range of women's health issues, be it routine check-ups or 24/7 paediatric emergency support.
Book your Motherhood Gurgaon appointment today. You can also call 8494800091/ 1800 108 8008 for more information. Call today!
Meet the expert specialists that deliver the very best obstetrical, gynaecological, fertility, neonatal, and paediatric care to you. Find one nearest to you and book an appointment now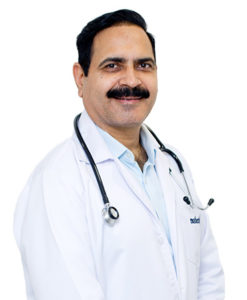 Dr. Surender Kumar
MBBS, Diploma in Child Health (DCH), DNB - Paediatrics
Consultant - Pediatrician & Neonatologist
Gurugram, Gurgaon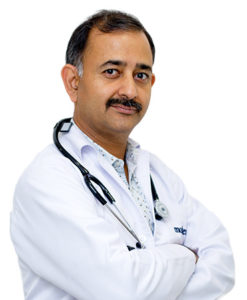 Dr. Sanjay Wazir
MBBS, MD - Pediatrics, DM - Neonatology
Medical Director (NCR)- Neonatology
Gurugram, Gurgaon
WHY MOTHERHOOD HOSPITALS?
At Motherhood Hospitals, we have a legacy of over a decade in delivering excellence in the women and children's space. Not only are our infrastructure and facilities world-class, but our expert specialists also have over half a century of experience in treating mothers and their children. Whether it's obstetrics, gynaecology, neonatology, or paediatrics, we have all your needs covered. Now spread over 5 states across the country, find the nearest centre to you now.