Journey to Joy is an exclusive, virtual pregnancy care program for all to-be-mothers to teach you all you have to know about your antenatal journey. We have sessions curated for the stage you are in, ranging from dietary, physiotherapy, to how-to guides when handling your baby. These sessions are conducted by the best clinical experts and we have ensured that each session is interactive and informative.
Just ask the mothers who attended our sessions in the past!
Due to the pandemic and, of course, the physical strain of showing up in person for these sessions, we have made it convenient for you. Just register for the session of your choice and you will be able to attend from the comfort of your home. We have also made it complimentary in the best interest of every mother, irrespective of the place she chooses to visit for treatment. So remember, you have nothing to lose and everything to gain.
Upcoming Webinars & Events
Preparing for childbirth with lamaze - T2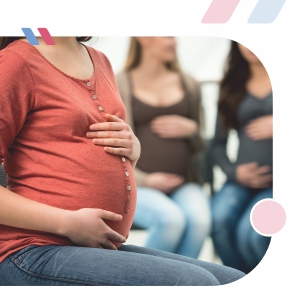 Prenatal yoga and its benefits - T3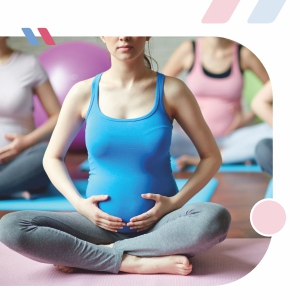 Basics of new born care by Nurses - T3