Where to find the best gynaecologist in Indiranagar, Bangalore?
Best gynaecologists in Indiranagar, Bangalore
Consulting the top Gynaecologist in Indiranagar, Bangalore is easy when you book an appointment at Motherhood Hospitals. Select your preferred doctors based on their specialisation and qualification. Our doctors at Motherhood Hospitals, Indiranagar, Bangalore, provide effective treatment for a whole range of women's health issues, be it a routine check-up or a high-risk pregnancy.
Book your appointment
at Motherhood Hospitals, Indiranagar here. You can also call
08067238833
/
1800 108 8008
for more information. Call today!
Meet the expert specialists that deliver the very best obstetrical, gynaecological, fertility, neonatal, and paediatric care to you. Find one nearest to you and book an appointment now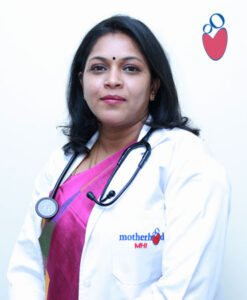 Dr. Hemavathi Srinivasan
MBBS, FFMM., DNB
Consultant - Feto-maternal medicine & obstetrics and gynaecology
Bangalore, Indiranagar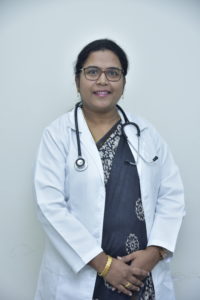 Dr. Suvarna Jyothi Ganta
MBBS,DNB(OBG), Fellowship in infertility
Consultant - Obstetrician & Gynaecologist
Wind Tunnel Road, Indiranagar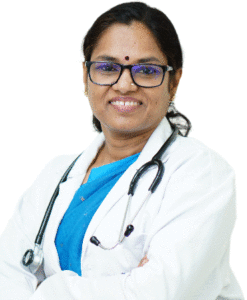 Dr. Madhuri Vidyashankar. P
MBBS, MS
Consultant Gynaecologist, Hysteroscopic & Laparoscopic Surgeon
Wind Tunnel Road, Bangalore, HRBR Layout, Indiranagar, Kanakapura Road Clinic
WHY MOTHERHOOD HOSPITALS?
At Motherhood Hospitals, we have a legacy of over a decade in delivering excellence in the women and children's space. Not only are our infrastructure and facilities world-class, but our expert specialists also have over half a century of experience in treating mothers and their children. Whether it's obstetrics, gynaecology, neonatology, or paediatrics, we have all your needs covered. Now spread over 5 states across the country, find the nearest centre to you now.