How to find the best Gynaecologist
While Obstetrics deals with pregnancy, labour, and childbirth, gynaecology deals with the well-being of the female reproductive system. More often than not a gynaecologist is an obstetrician as well. The two professions are often combined and referred to as an Obstetrician/Gynaecologist.
A visit to an Gynaecologist in Indiaranagar, Bangalore is essential for women when it comes to maintaining reproductive health and wellness. While these visits are understandably nerve-racking, the anxiety can be lessened if the Gynaecologist is well respected, professional, and trustworthy. Choosing the right Gynaecologist can be tricky. Here are some important factors to consider when deciding on who is best for you.
Meet the expert specialists that deliver the very best obstetrical, gynaecological, fertility, neonatal, and paediatric care to you. Find one nearest to you and book an appointment now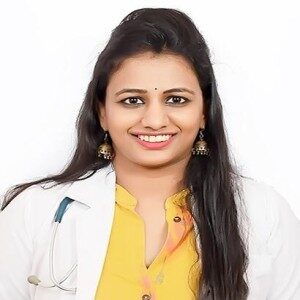 Dr. Priyanka Reddy
MBBS, MS (OBG)
Consultant - Infertility Specialist
Bangalore, Indiranagar, HRBR Layout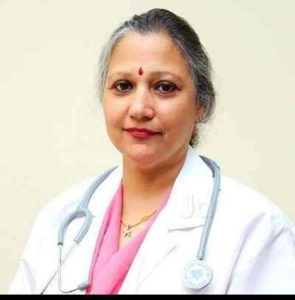 Dr. Vibha Rathore
MBBS, DGO
Senior Consultant - Obstetrician & Gynaecologist
Bangalore, Indiranagar
WHY MOTHERHOOD HOSPITALS?
At Motherhood Hospitals, we have a legacy of over a decade in delivering excellence in the women and children's space. Not only are our infrastructure and facilities world-class, but our expert specialists also have over half a century of experience in treating mothers and their children. Whether it's obstetrics, gynaecology, neonatology, or paediatrics, we have all your needs covered. Now spread over 5 states across the country, find the nearest centre to you now.