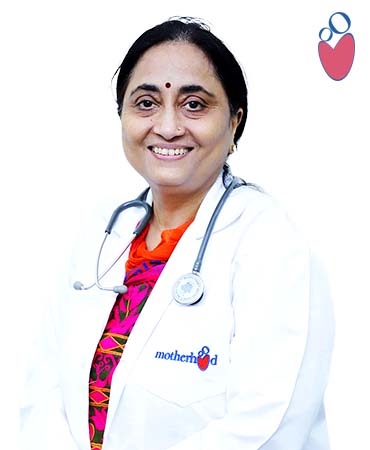 Consultant - Obstetrician & Gynaecologist
UNITBangalore, Indiranagar
LANGUAGEEnglish, Kannada, Tamil, Hindi, Telugu, Marathi
Working TimeTue,Thu &Sat 10 to 1
Qualification DetailsMBBS, MS (OBG)
Overview
Dr. Suhasini Inamdar has nearly 30 years of experience in field of Obstetrics,
Gynecology
, Laparoscopy, and Infertility. She is currently associated with
Motherhood Bangalore
. She is an expert in dealing with High-Risk Pregnancies; Bad Obstetrics History;
Infertility Problems
; Polycystic Ovarian Disease (PCOD) and Hysterectomy. She has experience in post graduate teaching for MRCOG and DNB. She has many research papers to her name. Dr. Inamdar's motivation is to help women holistically. She wants to help them overcome difficulties during their adolescence,pregnancy, peri and post
Menopause
and to enable them to have a cheerful adolescence, smooth happy pregnancy and content menopause.