Where to find the best gynaecologist in Indore?
Motherhood Hospital, Indore is known to be the best pregnancy hospital in Indore. It has some of the best obstetricians and gynaecologists in Indore. Our team includes highly experienced specialists and experts. We have experienced who will make the most appropriate investigations, accurate diagnosis and recommend the right course of action. Here are a few things you would do well to keep in mind while you look for the best gynaecologist near you.
Best Gynaecologists in Indore
These are the few things which have to be kept in mind while you look for the best gynaecologist near you.
Book your appointment at Motherhood Hospitals in Indore here. You could also call 080 6723 8883 / 1800 108 8008 for more information. Call today!
Meet the expert specialists that deliver the very best obstetrical, gynaecological, fertility, neonatal, and paediatric care to you. Find one nearest to you and book an appointment now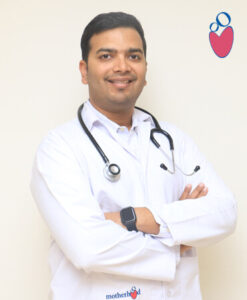 Dr. Dhaval A Baxi
MBBS, Surgery), MCh (Reproductive Medicine, DNB, DGO
Consultant - Gynecological, Endoscopic Surgeon and Fertility Specialist
Mechanic Nagar, Indore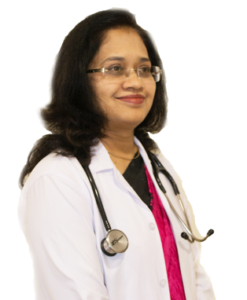 Dr. Archana Dubey
MBBS, MS (OBG)
Consultant - Gynecologist, Infertility and Laparoscopy
Mechanic Nagar, Indore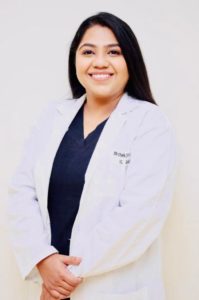 Dr. Astha Jain Mathur
MBBS, DGO
Consultant - Obstetrician & Gynaecologist
Mechanic Nagar, Indore
WHY MOTHERHOOD HOSPITALS?
At Motherhood Hospitals, we have a legacy of over a decade in delivering excellence in the women and children's space. Not only are our infrastructure and facilities world-class, but our expert specialists also have over half a century of experience in treating mothers and their children. Whether it's obstetrics, gynaecology, neonatology, or paediatrics, we have all your needs covered. Now spread over 5 states across the country, find the nearest centre to you now.