Home / International Patients
At Motherhood hospitals, we facilitate International patients at each step of their medical trip to ensure a hassle-free visit. A dedicated team is available at our hospitals to guide patients for arranging vital documents and requisites through an all-inclusive check list to avoid anxiety at the last moment before they depart from their home country.
The International Patients Department at Motherhood Hospital is missioned to assist patients in planning and preparing their travel itinerary to the hospital. We make every effort to not only provide you with the world-class medical treatments and procedures but also ensure that you feel and homely with us throughout your care.
Assisting You Throughout Your Journey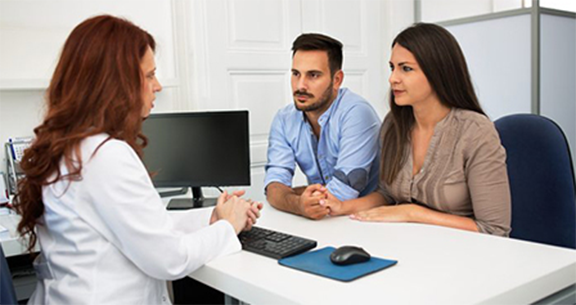 General Enquiry
Pre-Operative Consultation with the Surgeon
Visa Assistance
Booking, Arrival
Recuperation
Follow-up
Medical Visa
Passport
Photographs (passport size)
Investigation Reports
Treatment Plan Provided By Local Hospital.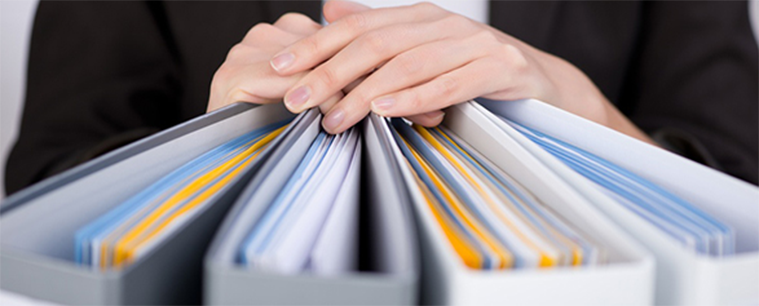 Foreign patients can refer to India's Bureau of Immigration website to learn more about India's visa requirements and regulations here: http://boi.gov.in/content/registration-requirements-foreign-national. For additional details on your visa requirements, please download our form here.
Note: Patients from Pakistan and Bangladesh are required to complete their registration within the first 24 hours at the nearest Police Station/Commissioner's Office. Visa, transit documents and instructions are further provided by a Motherhood Hospitals International Patients Care Representative. For specific questions and assistance on preparing your travel documents, simply fill in the form on the right side to talk with our International Representative.