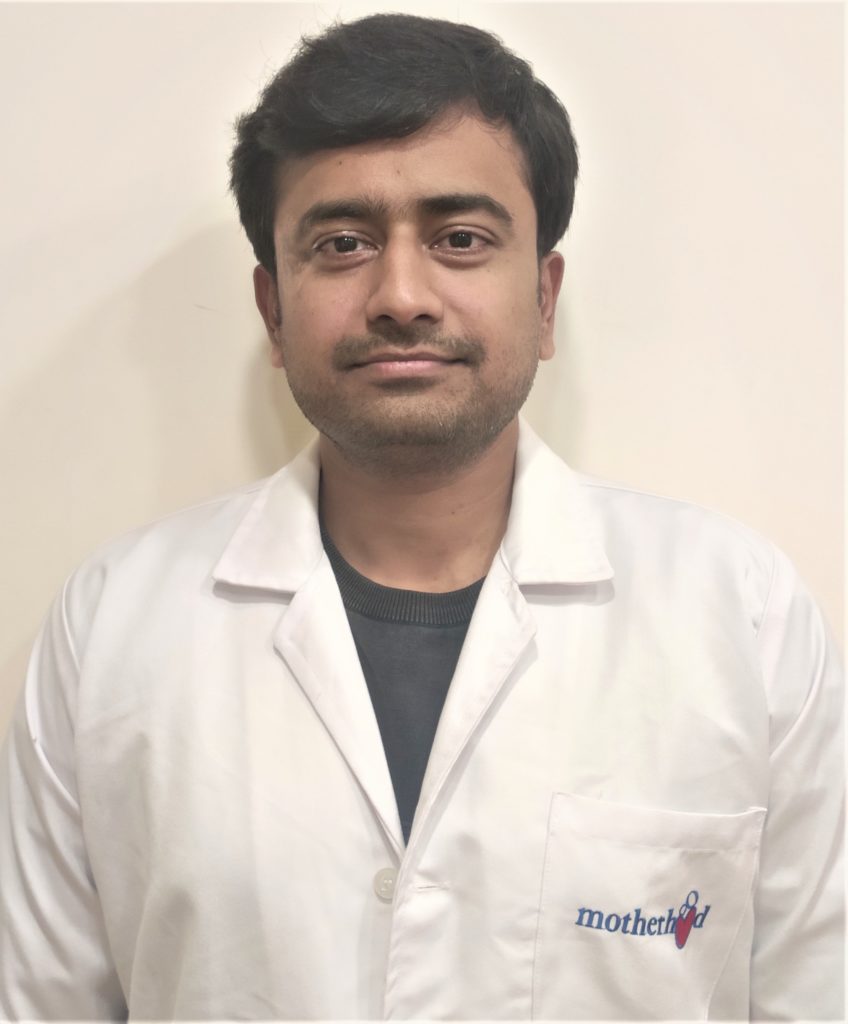 Qualification DetailsDNB (Radiology) from Ruby Hall Clinic, Pune MBBS from Rajiv Gandhi Medical College, Thane Fellowship in Fetal Medicine from TUC, Thane Fellowship in cross-sectional radiology from P. D. Hinduja Hospital, Mumbai
Overview
Dr. Dattatraya Patil has 8 years of experience in radiology, doing obstetrics ultrasonography with utmost compassion and accuracy in Pune city. His primary goal as a practitioner is each of his patients receives the highest available standard of medical care. He has o his credit close to 3000 specialized obstetrics scans in the last 3 years, including Anomaly scans, Fetal 2 DEcho scans, Obstetrics dopplers, etc. His special interest is in 3D/4D ultrasound & timely detection of fetal anomalies.
Academics:
Thesis on Role of ultrasound in Thyroid Pathologies with FNAC correction
Participated as a trainee in BERNARD- 2016, Madras Medical College, Chennai
Attended P.G. training program RARE, Chennai - 2014
Member of IRIA, Pune.