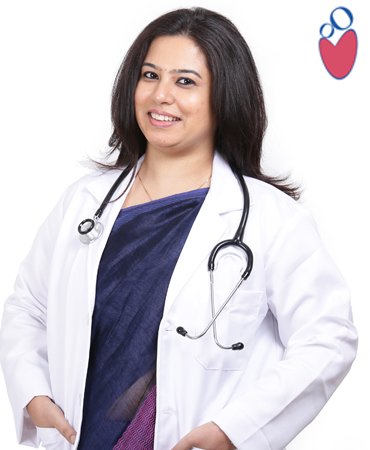 MBBS, MD (Paediatrics), Fellowship in Neonatology.
Consultant - Paediatrician and Neonatologist
UNITBangalore, Indiranagar
LANGUAGEEnglish, Kannada, Hindi, Telugu
Working TimeOPD Timing - Monday to Saturday 11:00 AM to 1:00 PM.
Qualification DetailsMBBS, MD (Paediatrics), Fellowship in Neonatology.
Overview
Dr. Deepa Sharma has worked in the field of Paediatrics and Neonatal Intensive Care for the last 15 years. She has extensive experience in level 3 NICUs and looking after extreme preterm babies born with HIE and has worked at renowned institutions in Hyderabad and Bangalore. Her special interest is in Non-invasive ventilation, point-of-care ultrasound in NICU, and Developmental supportive care. She believes in a family-centered approach to rendering intensive care to sick and preterm babies. She has undergone quality improvement training and actively participated in QI projects in the hospital. Her passion is teaching, and training and she undertakes to teach nurses and neonatal fellows.