Overview
Dr Manisha Ranjan has experience of over 18 Years in the field of obs & gynec She has high skill in Normal Deliveries, High-Risk Obstetrics, Complex
Laparoscopic Surgeries
such as
Hysterectomy
, Hysteoscopies, Recurrent Miscarriage management and High-risk pregnancy. Dr Manisha Ranjan topped in RSBY Project in India with the highest number of Successful results. She has affiliations to various National and International Obs & Gynec Societies.
CertificationsFellowship in Laparoscopic Surgeries Certification course in Gestational Diabetes IUI Course from Mumbai Fellowship in Hysteroscopy Surgery
PhilosophyIn giving birth to our babies, we may find that we give birth to new possibilities within ourselves.
FAQs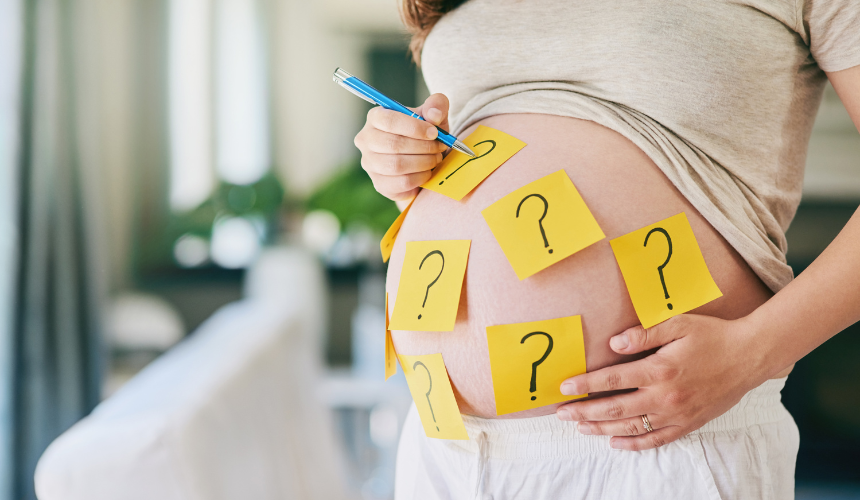 Author: Dr. Manisha Ranjan MBBS, MGO, FGO, DGO Consultant: Obstetrician & Gynaecologist Motherhood Hospital, Noida