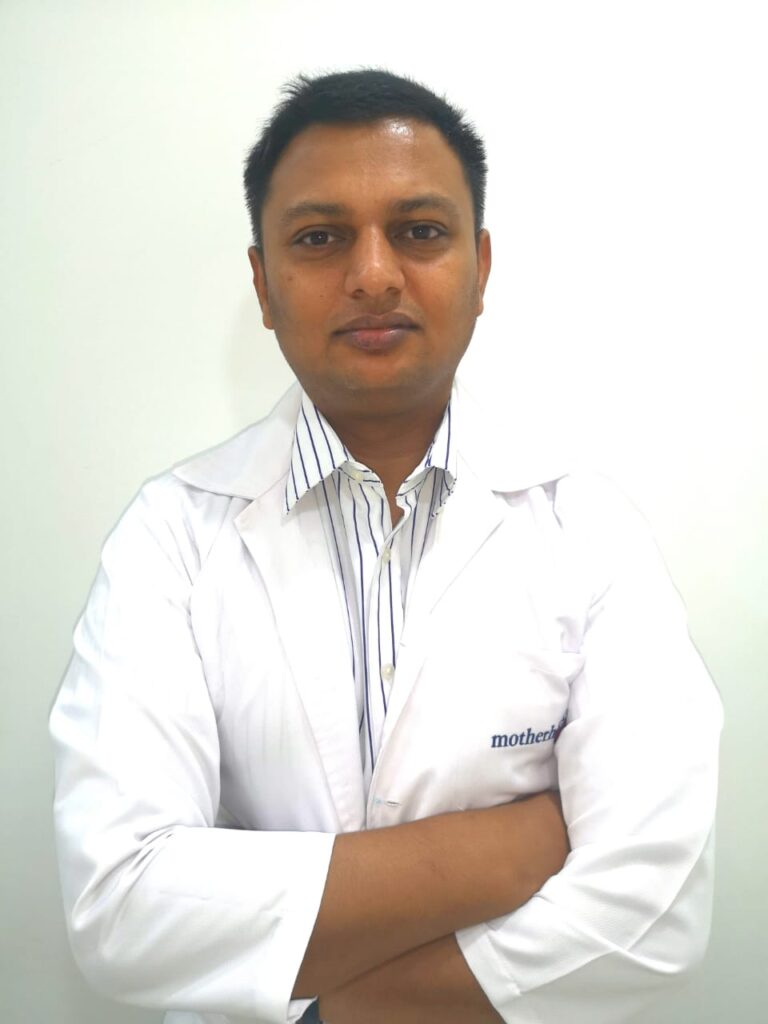 UNITBanashankari, Bangalore
LANGUAGEEnglish, Kannada, Hindi
Qualification DetailsMBBS, MDRD
Overview
A well-experienced Radiologist working in South Bangalore with 8 years of experience.
Well versed in handling neonatal and pediatric radiological studies. Very commonly handled complicated emergency obstetric and Gynecological ultrasounds, CT AND MRI. Have helped in intraoperative ultrasounds.
Dr. Premsai has finished post-graduate studies from Sri Devaraj URS Medical college and university and has good work experience in reputed hospitals in South Bangalore.