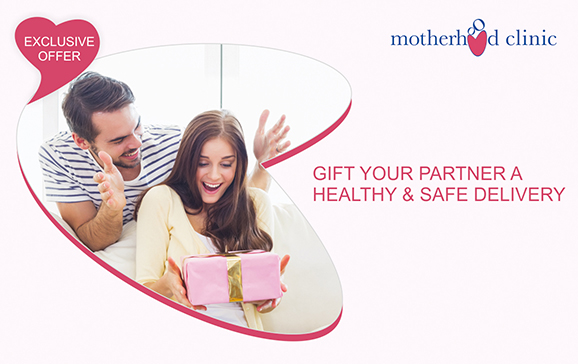 Kannamangala - Bangalore Birthing Package
Best Delivery Clinic in Kannamangala, Bangalore
Motherhood Clinic - Kannamangala, Bangalore, ensures you a smooth and compassionate delivery journey. Motherhood Clinic - Kannamangala, Bangalore has top experts and specialists offering compassionate and comprehensive care. Our gynaecologist in Kannamangala, Bangalore is there for all your medical concerns and questions throughout your pregnancy journey. They will see you through normal and painless delivery.  Motherhood Clinics is known for their end-to-end care for all women and children.
Best Pregnancy packages in Kannamangala, Bangalore
Get in touch with Motherhood Clinics to know about the best pregnancy packages in Kannamangala, Bangalore.
Book a Motherhood Kannamangala appointment or a video consultation. You can also reach us on 080 69019074 / 1800 2585727.
Why Choose Motherhood Clinic Kannamangala, Bangalore?
We are one of India's leading healthcare providers dedicated to the care of women & children. We're renowned for providing compassionate & efficient care in a comfortable and home-like environment.
Best Maternity Clinic in Kannamangala, Bangalore for normal delivery
Our multidisciplinary team provides comprehensive & personalised care that includes obstetrics, gynaecology, fetal medicine and fertility. Our expert doctors offer the best medical care for you and your baby and guide you through the entire process of pregnancy from start to finish.
Why Motherhood Hospital?
At Motherhood Hospitals, we have a legacy of over a decade in delivering excellence in the women and children's space. Not only are our infrastructure and facilities world-class, but our expert specialists also have over half a century of experience in treating mothers and their children. Whether it's obstetrics, gynaecology, neonatology, or paediatrics, we have all your needs covered. Now spread over 5 states across the country, find the nearest centre to you now!

For Mother
Ask the experts unlimited parenting questions - about sleep, feeding, pregnancy, and more Get an expert answer you can trust within an hour Connect with vetted, certified hatch baby experts (think lactation specialists, sleep consultants, paediatric nurses)

For Baby
Ask the experts unlimited parenting questions - about sleep, feeding, pregnancy, and more Get an expert answer you can trust within an hour Connect with vetted, certified hatch baby experts (think lactation specialists, sleep consultants, paediatric nurses)