ADVANCED WOMEN AND CHILD HEALTHCARE CENTRE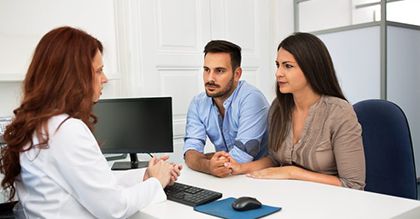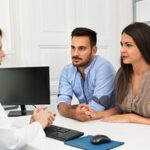 ADVANCED WOMEN AND CHILD HEALTHCARE CENTRE

Making motherhood a blissful experience,Motherhood Indiranagar
Women require unique and specialised health care in every stage of life; some for themselves and some for their children. With a view to providing women in Bangalore a healthcare facility close to home,Motherhood, Bangalore inaugurated the new wing of their Indiranagar facility on 14th November 2013.
The facility known as the Advanced Women & Child Healthcare Centre is equipped with ultra-modern medical facilities to provide comprehensive care in Gynaecology, Neonatology and Paediatrics. The centre was inaugurated by Mr. U.T. Khader, Honourable Minister of Health and Family Welfare, Govt. of Karnataka.
While most pregnancies progress without any problems, some require specialized care. Motherhood has partnered with leading experts in fetal medicine, The Bangalore Fetal Medicine Center (BFMC) to give this expert care to the unborn baby primary care while it is still in the womb, making it possible to diagnose and manage genetic and other abnormalities in the fetus. Fetal medicine specialists, sonologists and emotional counsellors provide the most advanced treatment and care.
Motherhood has also partnered with Kosmoderma Skin Clinics &Medispa's, a leading skin, hair and laser clinic in South India. Motherhood Mommy Makeover for new mothers provides customised cosmetology services to women before, during and after pregnancy.The Mommy Makeover program includes, Anti-stretch Mark Treatment for body, Post Delivery Tummy Toning, etc.
We recognise that the health of women and children is very essential in building a self-reliant, healthy, stable and confident community. Our healthcare centre functions with the assistance of world-class expertise and technology, coupled with compassion and a home-like setting.
Stay update don our latest packages, offer, news, new launches, and more. Enter your email to subscribe to our news letter
SUBSCRIBE
TO OUR NEWS LETTER