Breastfeeding Story by Mrs. Afreen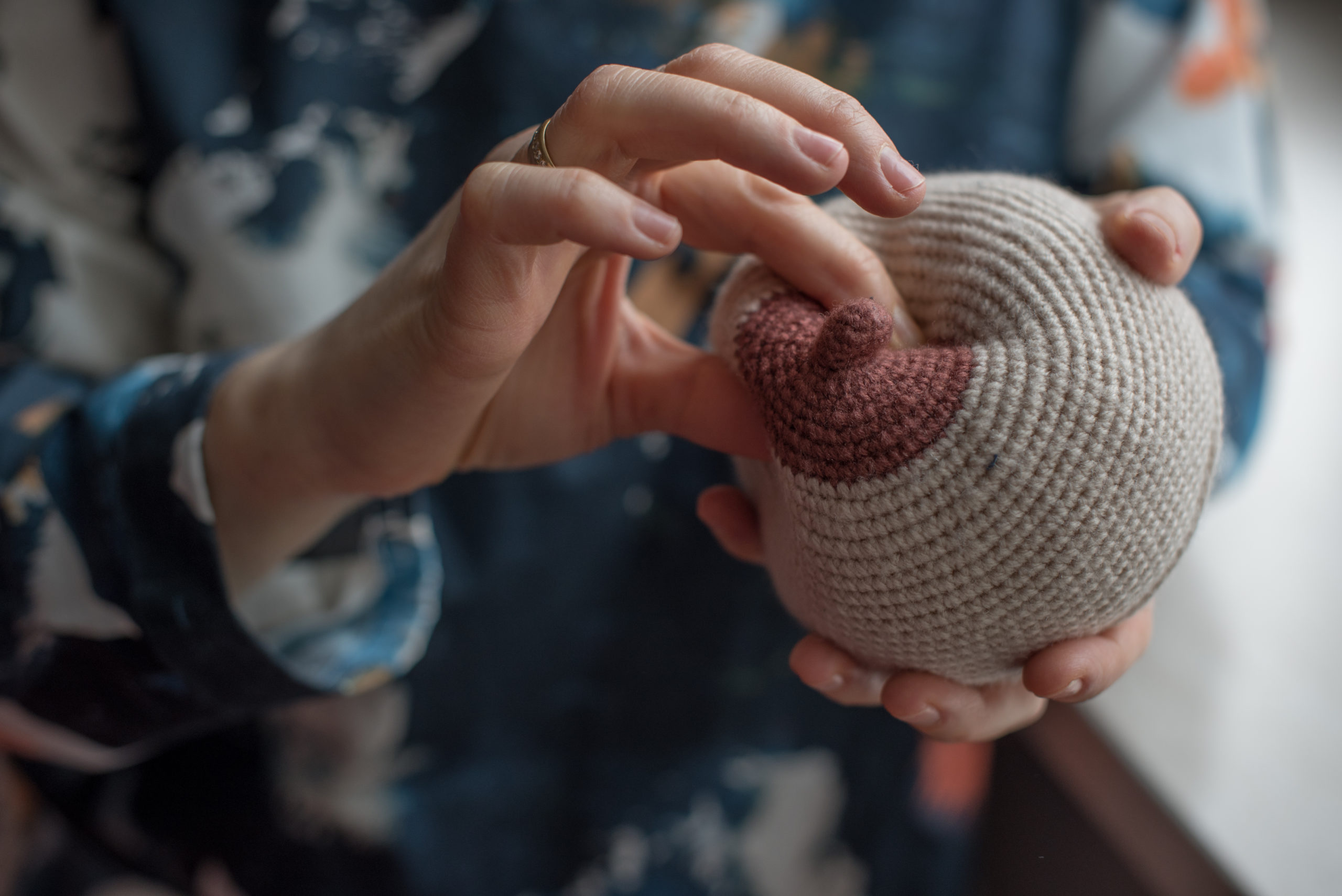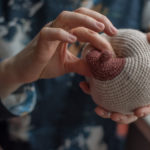 Breastfeeding Story by Mrs. Afreen

Breastfeeding can turn around to be a nightmare if your wife is not guided properly or if a child does not latch on correctly or lactating.
With basic general knowledge like the baby needs to be fed for two years everything felt normal.
However, it was not meant to be.
The next three months in my wife's life defined what a mother is all about. Every man needs to respect and support his wife for all the pain, compromise and sacrifice which we sometimes conveniently forget.
It is very important that our wives get the deserved rest at home and whenever possible handle guests yourself. Be with your wife when she is feeding especially during the night sessions to divert her mind and help her carry on as it is not easy to feed every two hours.
My wife had probably one of the worst experiences of breastfeeding. What seemed to her like a perfect latch led to extremely painful feeding sessions with cracked, bleeding and sore nipples. I hid my tears to give her strength as I could not imagine someone feeding in such a state.
However, her courage to feed her hungry baby is way beyond words. During this phase, Dr Aruna (our lactation consultant) was very helpful and handled my wife very patiently. Due to over lactation my wife was able to donate milk as well and we heard it was very beneficial to a lot of babies. Would like to conclude by urging all husbands to accompany their wives in every hospital visit and consult a lactation expert to learn the right techniques.
Stay update don our latest packages, offer, news, new launches, and more. Enter your email to subscribe to our news letter
SUBSCRIBE
TO OUR NEWS LETTER