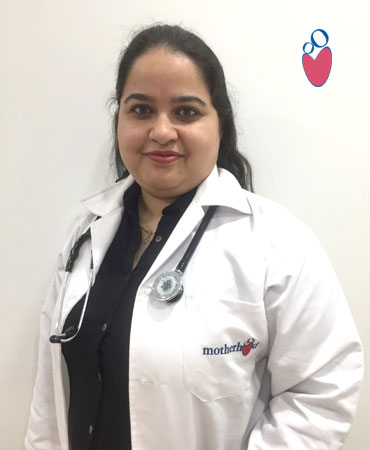 MBBS, MD, Gynaecology, Obstetrics, PG Diploma In Clinical Cosmetology (PGDCC)
Consultant - Obstetrician & Gynaecologist
UNITBanashankari, Bangalore
Qualification DetailsMBBS, MD, PG Diploma In Clinical Cosmetology (PGDCC), Obstetrics, Gynaecology
Overview
Dr Megha Tuli is an Aesthetic & Cosmetic Gynecologist and has an experience of 9 years in these fields. She completed MBBS from B.P Koirala Institute of Health Sciences in 2010 and MD - Obstetrics & Gynaecology from B.P Koirala Institute of Health Sciences in 2014. She has done Master Course in Aesthetic Gynaecology from American Academy of Aesthetic Medicine. She also holds Certificate in PG Diploma in Clinical Aesthetic.
In just 9 years of her professional career, Dr. Gupta has carved a reputation of her own as one of the most reputed gynecologists in and around Golf Course, Gurgaon. Currently, she is associated with Motherhood Hospital based in Banashankari, Bangalore
Apart from being an efficient gynecologist, Dr. Gupta also specializes in Obstetrics related problems. She finished her MBBs from BPKIHS in 2010. Specializing in Obstetrics & Gynecology,
Dr Gupta obtained her MD from BPKIHS in 2014. A well-revered name in her field, Dr Gupta served as a Consultant at St. Stephen's Hospital. In her clinic, in a calm and comforting atmosphere along with an efficient team of consultants, you will get to access a wide range of services including Surrogacy Treatment, Gynae Problems, Pre and Post Delivery Care, Caesarean section and Treatment of menstrual problems, Urinary leakage among others. So, in order to get wholesome remedy for your gynecology related problems, it is recommended to consult Dr Gupta over calls, email or a visit to her clinic and avail the necessary treatments.
Past Experience
Senior Resident at St Stephen's Hospital
Senior Resident at ESIC Hospital
Consultant OBGYN at St. Stephen's Hospital
Consultant Aesthetic Gynaecology at Pristyn Care Clinic
Awards and Recognitions
XIII th National Conference of Nepal Society of Obstetrics and Gynaecology
5th SAARC Congress of Radiology
Gynaecological Oncology Symposium