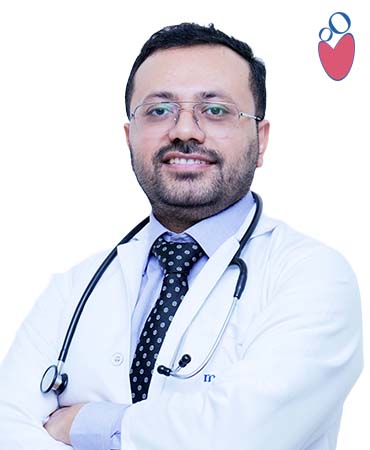 MBBS, MD, DNB (Pediatric Medicine), Fellowship In Pediatric Nephrology
Pediatrician and Pediatric Nephrologist
DEPARTMENTNeonatology & Paediatrics
UNITBangalore, HRBR Layout, Indiranagar
LANGUAGEEnglish, Kannada, Hindi, Bengali, Assamese
Working TimeMonday to Saturday:- 9:00 am To 11:00 am and 4:30 pm to 5:30 pm in Indiranagar, Wednesday - 3:00 PM to 4:00 PM in HRBR Layout
Overview
Dr Partha is a trained and qualified Pediatrician and Pediatric Nephrologist with over 12 years of experience. He has done his MBBS from Bankura Sammilani Medical College, West Bengal, and completed his post-graduation from the prestigious 'Institute of Post Graduate Medical Education and Research (IPGMER), Kolkata. He has also completed his fellowship in Pediatric Nephrology from Rainbow Children's Hospital, Bangalore. He has worked in a Pediatric intensive care unit at an apex hospital in Kolkata for 2 years and has vast experience in treating extremely sick children admitted to PICU.
His experience as a pediatric nephrologist includes treating children with recurrent UTI, bed wetting in children, Nephrotic syndrome, antenatally detected hydronephrosis, treating children with Chronic Kidney Disease, Renal (Kidney) biopsy, hemodialysis, peritoneal dialysis and plasmapheresis in children.
Dr Partha is extremely committed towards his work and enjoys being around children. Apart from Pediatric Nephrology services, he is an expert in routine newborn care, vaccinating children, treating infectious diseases, and monitoring growth and development in children.
He has several publications in National and Internationally recognized Journals and has also been awarded the best research paper in East Zone PEDICON 2016.