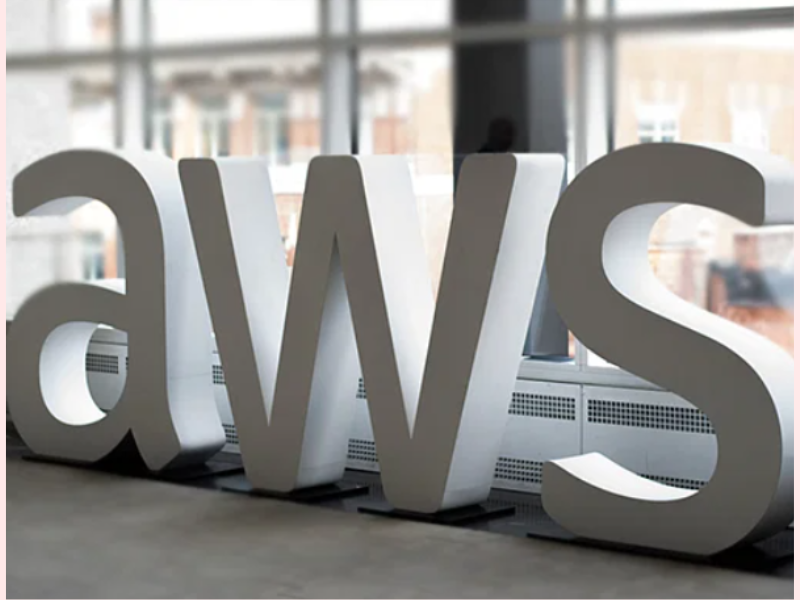 AWS unveils new programme to onboard SMBs on digital platforms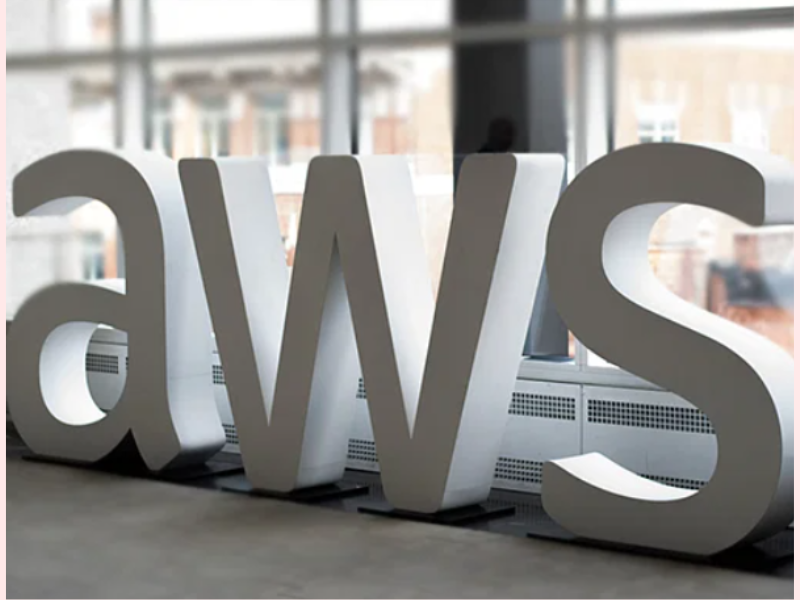 AWS launches new programme for SMBs
AWS has announced the launch of AWS Lift in India, a programme focused on helping medium and large businesses with annual revenues of Rs 80 crore to Rs 625 crore to get started on their digital transformation journey.New and existing customers that join the programme will receive a starter pack of AWS Promotional Credits over 12 months, providing access to all 200 fully featured services on AWS.
According to AWS, the programme will help eligible SMBs experience the benefits of AWS services without worrying about associated costs. Their first dollar billed on AWS services will unlock $750 of AWS promotional credits in their account and increased usage of AWS services is rewarded with AWS promotional credits to offset their bill, up to a maximum of $83,500. With a minimum billing fee of just $1 and no lock-in periods or hidden fees, AWS Lift helps to alleviate cost pressures and provides SMBs with a commitment-free approach to getting started on AWS.
Liferay to double India headcount Liferay, the US-headquartered provider of Digital User Experience Platform (DXP) has announced that it intends to double its headcount in India and onboard more than 200 engineers and management candidates in the next 24 months. As a part of its commitment, Liferay has also opened a new office in Bengaluru. The Bengaluru office of Liferay will hire experienced and entry-level engineering and management graduates for various roles focusing on cloud technologies, product development, operations, marketing, and sales. As a part of the new hiring plan, Liferay has created an internship programme that will nurture and train engineering and management candidates from top institutes across India. Upon successful completion of the programme, the interns will be offered full-time employment opportunities at Liferay. The company has a presence in 19 countries across EMEA, APAC and the Americas. Infosys signs MoU with Motherhood Hospitals for upskilling programme Infosys has signed an MoU with Motherhood Hospitals, a speciality hospital chain providing women and child care, to digitally upskill learners in the healthcare sector through Infosys Springboard, the digital skilling platform of the company. This collaboration will also enable nurses, customer care executives and the administrative staff at companies under Motherhood Hospitals to benefit from a comprehensive learning and development programme. Congruent with its ESG Vision 2030, Infosys aims to enable digital skills at scale and empower over 10 million people in India by 2025 through the Infosys Springboard program. Tata Communications maintains top spot in Gartner Magic Quadrant Tata Communications has been recognised as a 'Leader' for the tenth consecutive year in the 2023 Gartner Magic Quadrant for Network Services, Global for 'Completeness of Vision' and 'Ability to Execute'. According to Gartner, "Providers in the Leaders quadrant are performing well and maintaining a stable organisation, with a clear vision of market direction. They deliver comprehensive portfolios of quality network services across the broadest geographies. They address the global networking needs of a broad range of enterprises in terms of size, geographic distribution and vertical industry. Leaders shape the direction of the market by extending their coverage, developing new class-leading capabilities and commercial models, and deploying them at scale." Tata Communications noted that throughout the year, it has enhanced its offering by improving cloud application performance and agility for enterprises to adapt to a rapidly evolving business environment; empowering customers with instant contactless access to orders, services, requests, reports and support via a unified self-service portal; and a network-on-demand to support short- term interim bandwidth requirements for specific use cases such as ecommerce and retail giants during annual or periodic 'big' sales days campaigns. Tech Mahindra expands partnership with Microsoft for Azure Tech Mahindra has announced an expanded partnership with Microsoft as an Azure Operator Nexus Ready Systems Integrator. The partnership will allow telecom operators and enterprises to build, host and operate Long-term Evolution (LTE)s and 5G networks by using virtualised/containerised network functions leveraging Azure Operator Nexus.
As an Azure Operator Nexus Ready Systems Integrator, Tech Mahindra will provide its talent, expertise, comprehensive solutions, and professional managed services offerings. The partnership will leverage a fully cloud-native and blueprinted 5G core running on Azure Operator Nexus that will enable telecom operators to provide enhanced and customized user experiences. It will further provide operators with streamlined business operations through simplified management, policies, and automation delivered through unified cloud management.
Utilizing Azure Operator Nexus, Tech Mahindra will enable operators to run all their workloads (such as core, RAN mobile and voice core, operating support system, and business support system) on a single carrier-grade hybrid cloud platform. This will help meet the security, resiliency, observability, manageability, and performance needs required by operators to achieve meaningful results from digital transformation. BosonQ Psi joins Intel's oneAPI for startup programme BosonQ Psi (BQP), a Bengaluru-based deep tech startup, has joined Intel's oneAPI initiative for startups. Intel oneAPI helps startups grow and succeed by assisting them to access advanced technology. Additionally, the ecosystem provides business support and enables connections with various stakeholders. BQP's joining the initiative will strengthen its ability to make a difference in the field of simulations using quantum computing. To further enhance the product experience, BQP has been forging early partnerships and collaborations with the Quantum computing ecosystem. It is part of the Azure Quantum credits programme, Strangeworks Quantum Syndicate, and Amazon Braket Quantum service, among others. BQP has also been recently inducted into the NASSCOM Deep Tech Club, dedicated to solving global problems using deep tech.