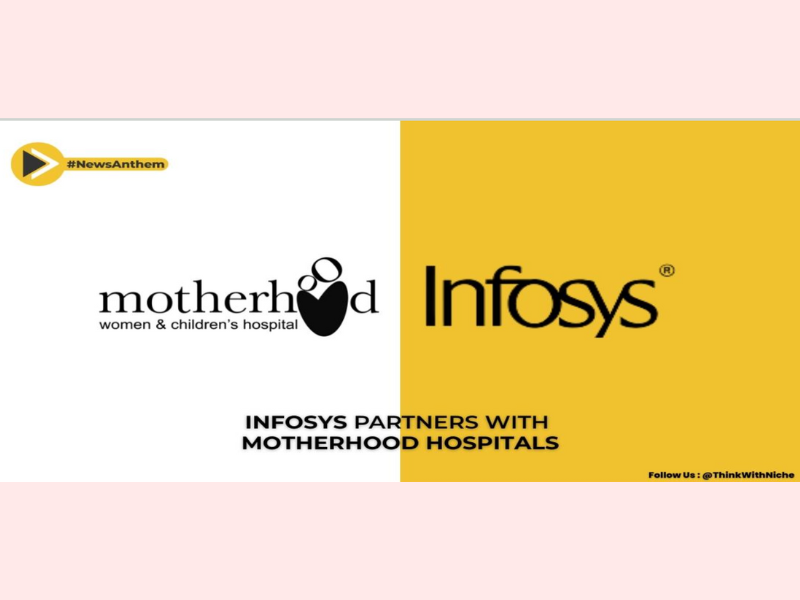 Infosys Partners With Motherhood Hospitals To Improve Healthcare Learning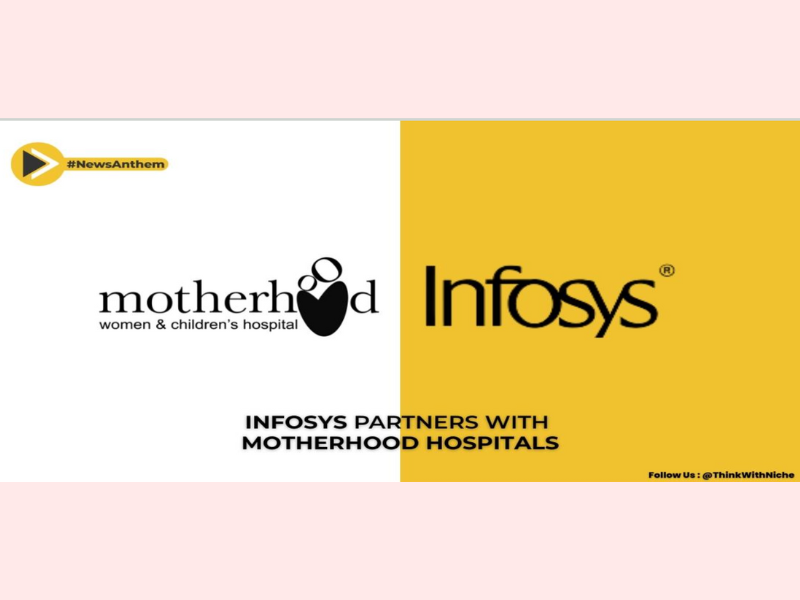 Infosys, a provider of next-generation digital services and a consultant, announced today that it has signed an agreement with Motherhood Hospitals, a chain of specialised hospitals offering women's and children's care, to use Infosys Springboard to digitally upskill learners in the healthcare industry.
With access to masterclasses on health-related subjects, this groundbreaking collaboration will democratise healthcare education for schoolchildren, recent graduates, and lifelong learners.
With free interactive sessions with healthcare professionals, Infosys Springboard will also enable students to gain a thorough understanding of the healthcare sector.
Also, Infosys Springboard students who have registered will be able to attend master workshops on health-related topics. The project will work to educate them while providing fresh opportunities for those who want to work in the industry.
Complete learning and development programmes will be made available to nurses, customer service executives, and administrative employees at Mothers Hospitals organisations as a result of this collaboration.
By 2025, Infosys hopes to empower over 10 million individuals in India through the Infosys Springboard programme, which is consistent with their ESG Vision 2030.
Since its introduction, Infosys Springboard has grown its robust community to well than 5 million registered users in India, extending its reach to learners even further.
Senior Vice President and Head of Education, Training, and Assessment at Infosys, Thirumala Arohi, stated, "Infosys' collaboration with Motherhood Hospitals strengthens its long-established commitment towards democratizing knowledge and learning for lifelong learners. The success of the Infosys Springboard program has been elevated with this collaboration, which offers young, ardent learners the opportunity to scale up their knowledge of healthcare, harness career opportunities and monetize their passion for this rapidly growing industry."