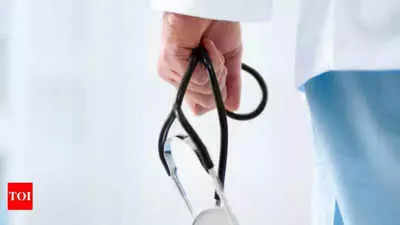 More Bengaluru women are turning to egg freezing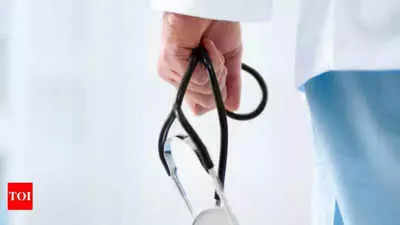 A 31-year-old IT professional recently opted for egg freezing. She does not want to get married anytime soon as her focus is currently on her career. She also has Type 1 diabetes from a young age. She opted for egg freezing so that when she gets married later, she will have an option to conceive.
This is the story of hun who find that marriage and by terribly hard choices. If they choose to focus on their career, there are stabs of guilt the child. If they choose the baby, there is often a festering resentment about opportunities missed.
In another case, a 33-yearold recently divorced woman, during her marriage, underwent an abortion as the husband was not ready for a child. After they split, she was keen on having a baby and opted for freezing her eggs. She plans to conceive once she is ready or after she remarries.
"The number of women opting for egg freezing has definitely increased and more than anything, the level of awareness has gone up. People from different walks of life, who have opted for this are coming out and speaking about it. The number of women inquiring about egg freezing has gone up in the last five years. On an average, we get 15-20 cases per year. People enquire about the procedure, not only by traditional clinic visits, but also through online consultations, or social media. Whenever we host a Facebook Live, for example, questions keep popping regularly about egg freezing," said Dr P Priyanka Reddy, consultant infertility specialist, Motherhood Hospitals, Indiranagar, Bengaluru.