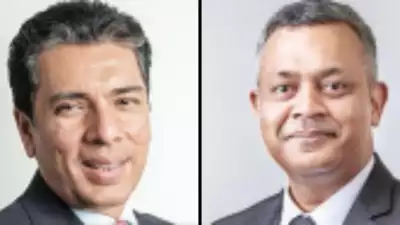 Motherhood Hospitals buys Bengaluru-based Femiint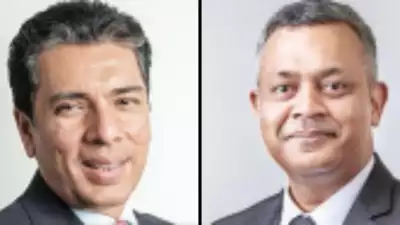 BENGALURU: Motherhood Hospitals, the Bengaluru-based chain of women and children's hospitals owned by Asia Healthcare Holdings (AHH), has acquired Femiint Hospitals in Whitefield, Bengaluru.
With this, Motherhood Hospitals will have seven hospitals and two outpatient facilities in the city. The company has built a chain of 18 hospitals across eight cities in the country – 15 of those came post the AHH investment in 2016. The company also has a dominant position in neonatal care, with 200 neonatal intensive care unit (NICU) beds.
Femiint Hospitals, founded by obstetrician and gynaecologist Dr Anitha BR, provides women and childcare services spanning personalised outpatient care in gynaecology, paediatrics & IVF paediatric care to comprehensive inpatient care in obstetrics/birthing, gynaecology surgery, fertility & IVF care, besides paediatric surgery.
Vijayarathna Venkatraman, CEO of Motherhood Hospitals, said in an interaction with TOI that following the AHH investment, they tried to understand how they could differentiate from competition, and finally took the approach of offering a full stack of women's health – "what we fondly call as from puberty to post menopause." He said Femiint goes well with that approach.
Venkatraman said they also really strengthened their neonatal intensive care programme, which is a critical pillar for any high quality birthing institution. "Today, all our hospitals have Level 3 plus NICU. That means they can handle a baby as young as 22-24 weeks old," he said.
Vishal Bali, executive chairman of AHH, said their plan is to build a network of hospitals in each city. He said AHH has put in upwards of about Rs 200 crore in Bengaluru since 2016, and that could soon rise to Rs 250 crore. "Likewise, in Pune we have already put up two hospitals. In NCR, there is one in Noida already, there is a second one coming up in Gurgaon," he said.
AHH, Bali said, is the only single specialty healthcare delivery platform in Asia. It has a different company for each speciality. AHH also owns the IVF speciality venture Nova. That investment was made in 2019 when it had 19 centres; today, there are 54 centres of Nova IVF around the country. AHH had begun with an investment in American Oncology Institute, an oncology chain that it grew from a single hospital to 16 hospitals before divesting it to medical technology provider Varian in 2019.