What Time Is the Right Time to Stop Seeing a Paediatrician?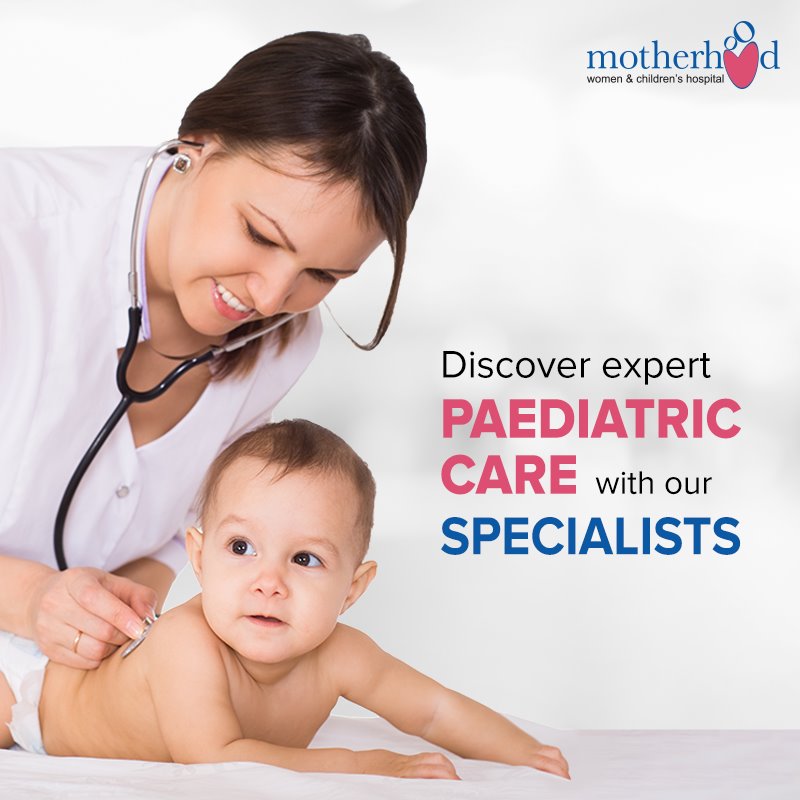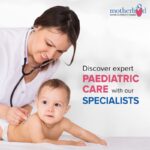 What Time Is the Right Time to Stop Seeing a Paediatrician?

Finding the right paediatrician is very important because they take care of your child's heath. They are involved in every milestone of the child. In short, the period during childhood to adulthood is where paediatricians play a massive role in our children's lives. And while it is hard to think about bidding farewell to our go-to family child doctor, at a certain point, we must say goodbye.
But a popular wonder among parents and young youths (soon turning adults) is, 'what time is the right time to stop seeing a paediatrician'. Well, generally the common consensus is- once a child turns 18, that is when they gradually shift to a general doctor. However, sometimes, people continue to see their paediatrician even until 21 years of age (i.e., college graduation). 
Should you continue to see your paediatrician even into adulthood? 
There are many reasons patients even after turning adults continue to visit their paediatricians. Some of the reasons may include intellectual disabilities, doctor-patient familiarity, etc. However, in other cases, patients suffering from lifelong illness experience a hard time switching and thus, they stick to their childhood doctor. Among the reasons, some of them include-
College stress: 
Leaving for college can be a scary feeling for many children- new environment, new faces, overwhelming study pressures, etc. All these factors may not give them a chance to find a new doctor or even make them feel more comfortable to visit their already familiar paediatrician. 
Lifelong illness: 
Patients who ail with chronic conditions such as intellectual disabilities continue to see their paediatricians even into adulthood- to avoid the emotional trauma of having to confide in someone new. Other conditions that make transitioning to adult care difficult include cystic fibrosis, sickle cell disease, etc. 
If you're looking for the best paediatrician in Noida, many multi-speciality hospital chains provide holistic child care such as Motherhood Hospital- Mother Hospital is a Leading Chain of Women & Child Care Hospitals with the best gynaecologists, the best obstetricians, and the best paediatrician in Noida.
Stay update don our latest packages, offer, news, new launches, and more. Enter your email to subscribe to our news letter
SUBSCRIBE
TO OUR NEWS LETTER