World Prematurity Day?? Giving birth to premature twins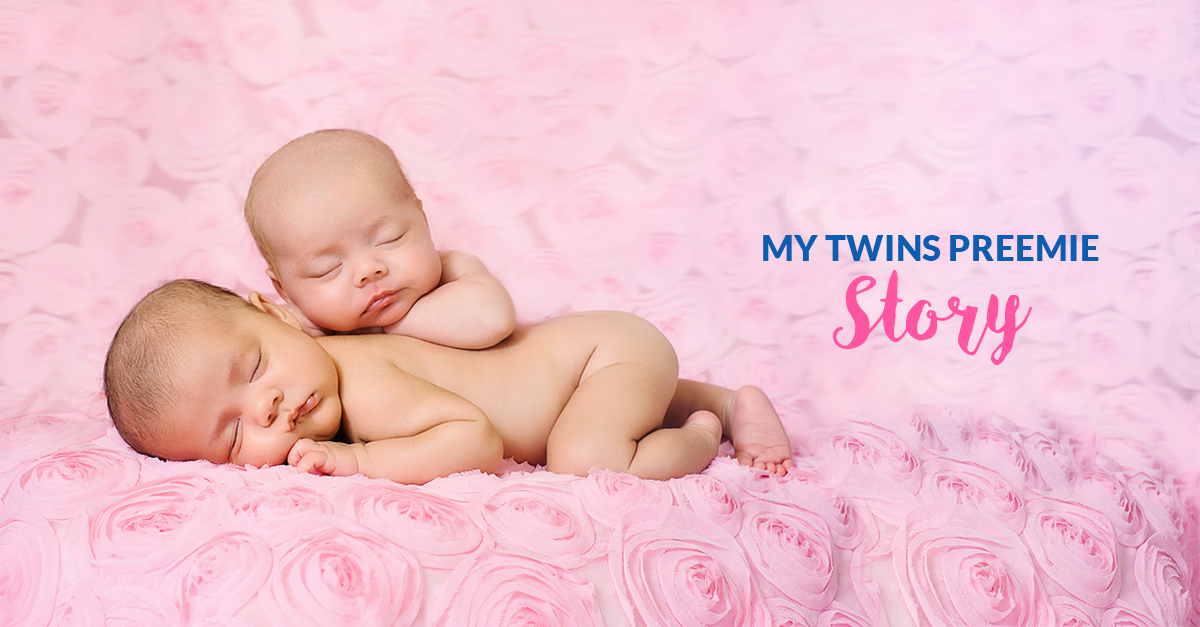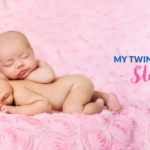 World Prematurity Day?? Giving birth to premature twins

World Prematurity Day Giving birth to premature twins
Sapna was in a bitter-sweet sense of state when she was rushed to the hospital to give birth to her first set of twins. Sweet, because she was anticipating this day from the moment she saw the faint red line on the home pregnancy kit. She was going to meet her babies after months of nurturing them in her womb. Bitter, because she was being rushed for a caesarian, 33 weeks after conceiving. She knew she was going to give birth to not one, but two premature babies, and the thought of them not being healthy enough to survive was killing her inside.
The miracle of childbirth
Many such mothers face the fear of giving birth to their children well before they are completely formed. The thought of giving birth to a premature baby and nurturing them to good health in the neonatal wing of a hospital is quite frightening. At
Motherhood
, we understand this , which is why our Neonatal team ensures care is delivered with compassion to both babies and their parents. Our level 3 Neonatal Intensive Care Unit (NICU) is equipped to care for and nurture the tiniest and sickest of newborns. The well-qualified staff consists of world class neonatologists, neonatal nurses and respiratory therapists who specialize in care of newborns. Apart from caring for premature babies, the NICU unit also caters to babies born with serious illnesses.
Care and treatment for premature twins
In Sapna's case, both her babies were premature, with one having the birth weight of 1 Kg 400 gms and the other at 1 Kg 100 gms. Due to preterm delivery and RDS (Respiratory Distress Syndrome ), the babies had to be admitted to the NICU of
Motherhood
Sarjapur Road. Dr. Prashanth was the primary Neonatologist along with Dr. Quazi Fazal Ali and other NICU team members. The baby whose birth weight was 1 Kg 100 gms had to be in the NICU for almost one and a half months and the other baby for more than 15 days. Sapna had already undergone a premature childbirth at 33 weeks and 3 days of gestation with severe preeclampsia, which led to keeping the baby in the NICU. However, pre-term twin babies are a whole different league. Though the care given to preterm twins is the same, managing your emotions and preparing yourself to care for your preterm babies is the biggest challenge. We, at NICU, are elated that Sapna and her partner left no stone unturned in following all instructions provided to them. According to Dr. Prashanth Gowda, Consultant
Neonatologist and Pediatrician
, the babies are now doing extremely well, both physically and developmentally, because of the utmost sincerity and patience shown by the parents. The babies got discharged on 17-08-2017 and 25-07-2017 and are doing phenomenally well. They are in perfectly good health now and the parents are well satisfied with the NICU team and the services of Motherhood hospitals. They also added that they would definitely recommend Motherhood to their close friends and family, to welcome their offspring to this world through professional and trust-worthy hands.
Stay update don our latest packages, offer, news, new launches, and more. Enter your email to subscribe to our news letter
SUBSCRIBE
TO OUR NEWS LETTER