After Delivery Myth & Postpartum Care.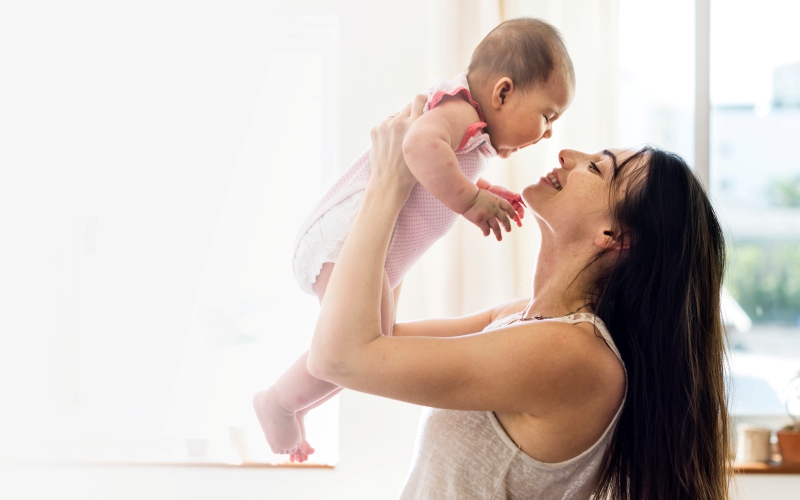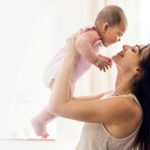 After Delivery Myth & Postpartum Care.

Postpartum is referred to as the six-week tenure after childbirth. It is a crucial time for the mother to make a bond with the baby while taking some time for body healing.
However, several myths surrounding this period often make it difficult for mothers to distinguish between what is right and what is wrong. Here are a few insights that could help you regarding the same.
Common myths around postpartum care:
Avoid hot foods and cold foods. (Hot as in brinjal and cold as in lady's finger).
Paan is a rich source of calcium for mothers. Fact says that paan can do nothing but stain the mother's teeth.
Cold foods like fruit juice and curd can cause pus after c - section.
Radiations from screens are harmful to babies.
Ghee strengthens joints after delivery.
Postpartum tummy binding could get your stomach back in shape.
Wearing brassiere post-delivery hampers milk production.
Postpartum care: the need
Postpartum care is necessary for new moms as they are at risk of serious and sometimes life-threatening health complications in the days and weeks after giving birth. Estimates say that many new moms have died as they did not get such care.
Here are a few tips for post-delivery care that new moms must be aware of -
Get plenty of rest. Take your healing time to cope with tiredness and fatigue.
Seek practical help around the house.
Increase fluid intake for breastfeeding. Eat healthy meals.
Exercise daily for a speedy recovery.
Work on core strengthening.
Fight the baby blues with meditation and the required medication.
Continue with your prenatal vitamins.
Avoid alcohol and caffeine.
Avoid using tampons at least for the first week.
Stay update don our latest packages, offer, news, new launches, and more. Enter your email to subscribe to our news letter
SUBSCRIBE
TO OUR NEWS LETTER