Best Maternity Hospital In Electronic City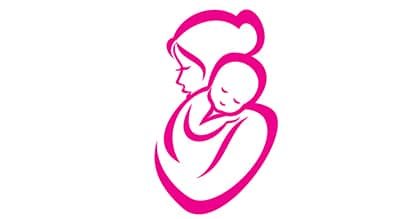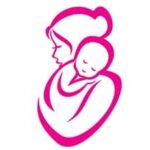 Best Maternity Hospital In Electronic City

Any pregnant woman would like to be treated well, especially while she is in labour. With this in mind, most hospitals today have customized packages which are sketched out, keeping the basic needs of the newborn and the new mommy as their primary motto.
Sarjapur has a whole lot of hospitals which are well known for their infrastructure and experience. So if you are also planning to deliver your little one in the best maternity hospital in electronic city, here's where you must head!
We all know that during pregnancy, the women is neither ill nor injured, but she needs more care which is provided by maternity hospitals. The best maternity hospital in Electronic City like Motherhood Hospitals taking care of women during pregnancy and childbirth. The couples who can't take care of baby and mom, always look for the best hospitals. It is said by many specialist from the best maternity hospital in Sarjapur that women should go for regular check-up from the initial stage of pregnancy. By regular check-up, doctors of maternity health care centres can understand her condition and treated her according to it. These Maternity hospitals in electronic city have the best obstetricians and paediatrician for treatment. Motherhood is a one stop maternity care center for a safe pregnancy and delivery. While providing premier comprehensive services so that even women journey right from conception to delivery is pleasant, enjoyable and memorable. The friendly atmosphere, the warmth and the protection provided at the hospital gives the mother-to-be a comfortable and stress-free delivery experience. Even the team always ensures that you receive the best care and proper guidance on after birth care and parenting. Daily visits from paediatricians to check on your little one's health, advice on breastfeeding, nutritious diet and care at home etc. are a few extra special cares you receive.
Stay update don our latest packages, offer, news, new launches, and more. Enter your email to subscribe to our news letter
SUBSCRIBE
TO OUR NEWS LETTER