Diet tips for a winter pregnancy by Mrs. Edwina Raj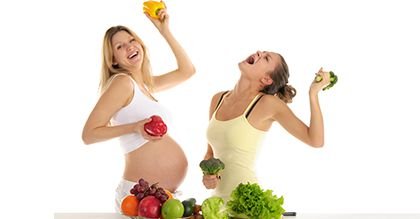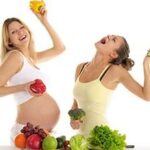 Diet tips for a winter pregnancy by Mrs. Edwina Raj

Being pregnant in winter is definitely better compared to summer as the cooler weather balances your naturally high internal temperature. It reduces the increased sweating during the third trimester. Although, winter is also associated with flu, common cold, infections, chills, etc.
Diet for Pregnancy during winter needs to be taken special care of. Your food intake is responsible for boosting your immunity. You must also keep yourself well hydrated and prevent your skin from becoming dry.
Here are some healthy eating tips to keep you and your growing foetus safe during winter:
Eat plenty of fruits and vegetables to ensure a robust immunity.
Amla, or Indian gooseberry, is one of the richest sources of vitamin C. Add it to chutneys or drink it as amla juice, or you have it as sweet amla murabba. Vitamin C helps your body fight infection, and acts as an antioxidant, protecting cells from damage.
Drink kesar (saffron-few strands) milk which is also an antioxidant to help in improving your immune system.
To keep your skin hydrated by drinking plenty of fluids. Keep a bottle of water handy and sip water regularly. It is important to stay hydrated even if you don't feel thirsty.
by Mrs. Edwina Raj , Nutritionist.
Stay update don our latest packages, offer, news, new launches, and more. Enter your email to subscribe to our news letter
SUBSCRIBE
TO OUR NEWS LETTER