Do you know the best maternity hospital in Bangalore?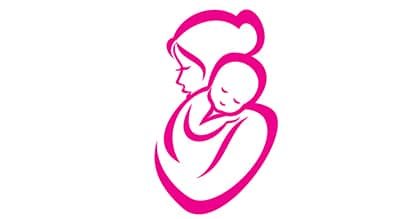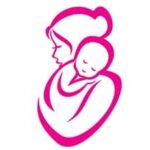 Do you know the best maternity hospital in Bangalore?

Among other metros, we are now offering our specialized maternity assistance in remote areas of Bangalore such as Hebbal and Banashankari. Find out more.
A working couple looking out for expert advice and sincere care towards their expecting toddler must consult our trained maternity doctors. With our absolute comforting maternity care unit, we strive to sustain as the best maternity hospital in Hebbal, Bangalore. Therefore, the flexible and customized packages for all tiers helps us provide extensive infrastructure.
Our team is trained to maintain a friendly environment and always-ready-to-help approach is wore on sleeves by Motherhood team. To elevate the comfort level of mothers and reduce the stress level of everyone around them, the services are designed keeping all those practical realities in mind.
The intention behind being the best maternity hospital in Banashankari is to provide an all-inclusive set of maternity care facilities, starting from conceiving to delivery. The specialized team of paediatricians ensures regular check-up and visits, there are no delays or exceptions. While you are in the most dedicated maternity health care centre, no need to worry about any complication or unusual experience during your pregnancy. The doctors are primarily concerned about the health of the mother and child. Special assistance for a nutritious diet, care at home, and handling pre-delivery anxiety is what the maternity centre guides the mother and family about.
All pregnancy conditions and situations differ; hence, all the cases are treated with a customized approach, which helps our team to empathize with the parents at best. Post-delivery the doctors stay in regular touch to share their advice for breastfeeding, child's health and growth, diet and much more. They are always there to help you go through different stages of progression with the child. We know that a small word with your doctor is enough to comfort you in a difficult situation.
Stay update don our latest packages, offer, news, new launches, and more. Enter your email to subscribe to our news letter
SUBSCRIBE
TO OUR NEWS LETTER