Fun Diets For Early Development In Children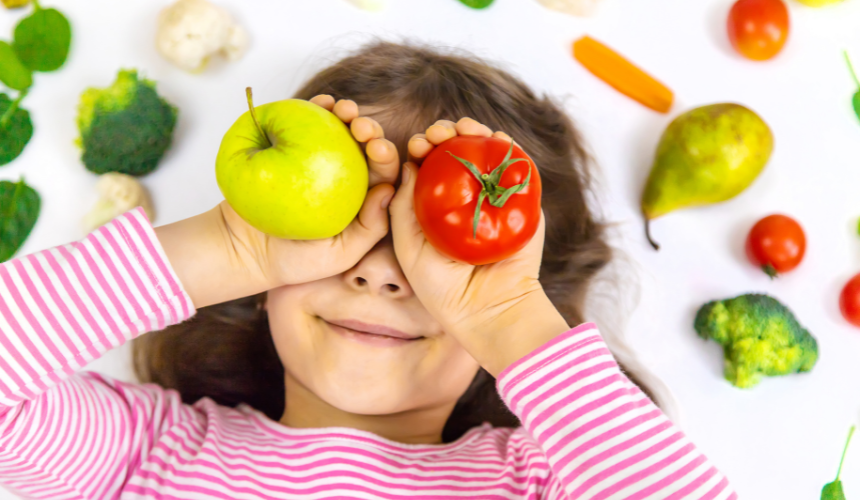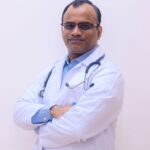 Dr. Amit Gupta
Neonatology & Paediatrics
Author: Dr.Amit Gupta MBBS, MD, KGMC, PGPN
Consultant: Paediatrician & Neonatologist Motherhood Hospital, Noida  
Children are most active in their early childhood. This makes healthy eating habits combined with physical activities crucial for their early development. Here are some nutritious hacks to encourage better diets for children that'll make sure they're never out of energy:
Cutting Out Sugar
A child can receive all necessary sugar intake from natural sources. Added sugar only brings in empty calories, causing problems like hyperactivity, mood disorders, type 2 diabetes, and much more. So what are some of the smarter alternatives?
Have a look:
Maple syrup
Mashed organic fruit
Coconut sugar
Reducing Junk Food
As most kids are attracted to junk food at some age, it is nearly impossible to hold them back from it completely. However, parents can cut down the number of times they consume junk food in a week or month, and monitor their eating habits to eliminate the intake of extra calories and sugar. 
And here are some effective substitutes that can be used in the process:
Baked fries
Home-made snacks
Protein bars
Did You Know?
A report showed that 50% of baby food snacks and 83% of toddler food snacks contain added sweeteners.
Making Fruits and Vegetables More Appealing
While kids don't always eat what's healthy for them, it is easy to help them consume the necessary proteins with a little bit of twist. Allowing children to pick the produce is a great way to help them understand and interact with the different kinds of fruits and vegetables. It is also easier to sneak in grated or shredded vegetables into dishes for an appealing, yet healthy meal.
At Motherhood Hospitals, we have a team of experienced super specialists backed by the latest in infrastructure and facilities. We have the best Paediatricians in Noida that consists of a team of paediatric specialists that cater to all the needs of children, across age groups, and provide the best care for your child's development.
Do take an appointment with the best child care hospital in Noida at a centre closest to you. Meet with our doctors who will carry out the required investigations, diagnose the issue and recommend the most appropriate treatment, enabling you to lead an active life.
If you wish to get in touch with Dr. Amit Gupta, please book your appointment here.
Stay update don our latest packages, offer, news, new launches, and more. Enter your email to subscribe to our news letter
SUBSCRIBE
TO OUR NEWS LETTER