How to get rid of Varicose Veins In Pregnancy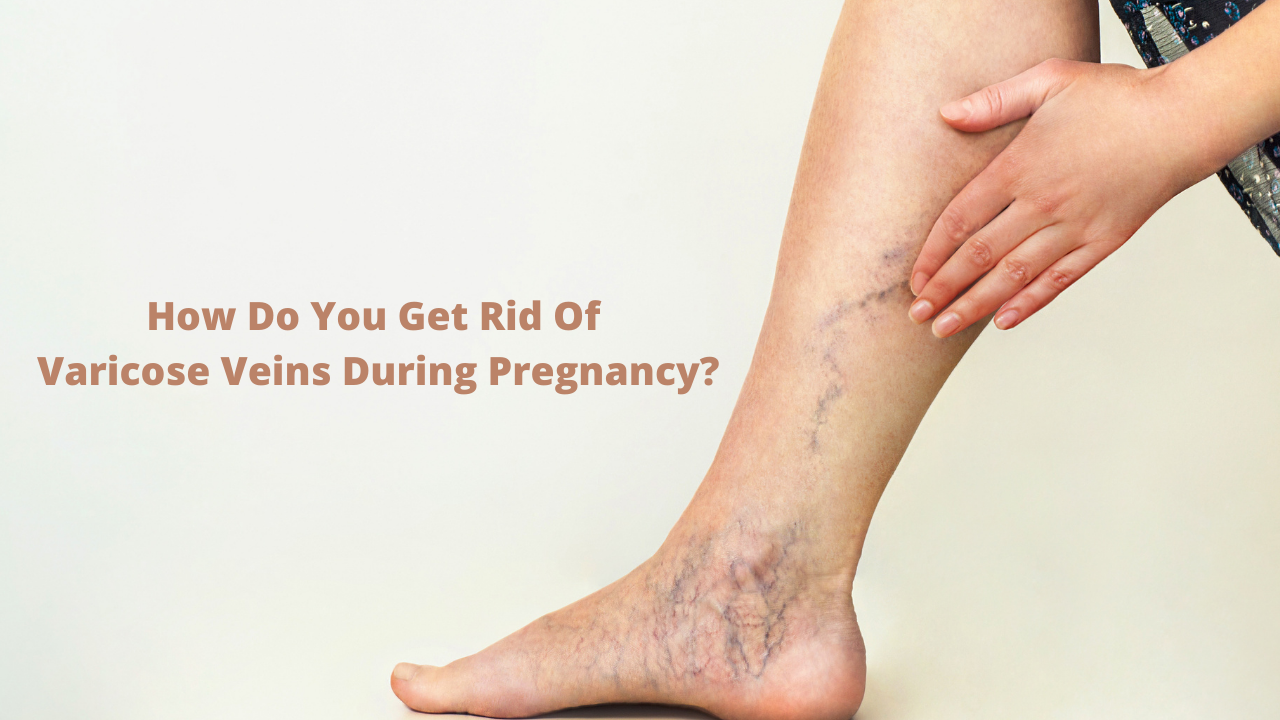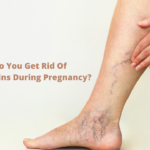 How to get rid of Varicose Veins In Pregnancy

Author: Dr. Archana Dubey MBBS, MS (OBG)
Consultant - Gynecologist, Infertility and Laparoscopy at Mechanic Nagar, Indore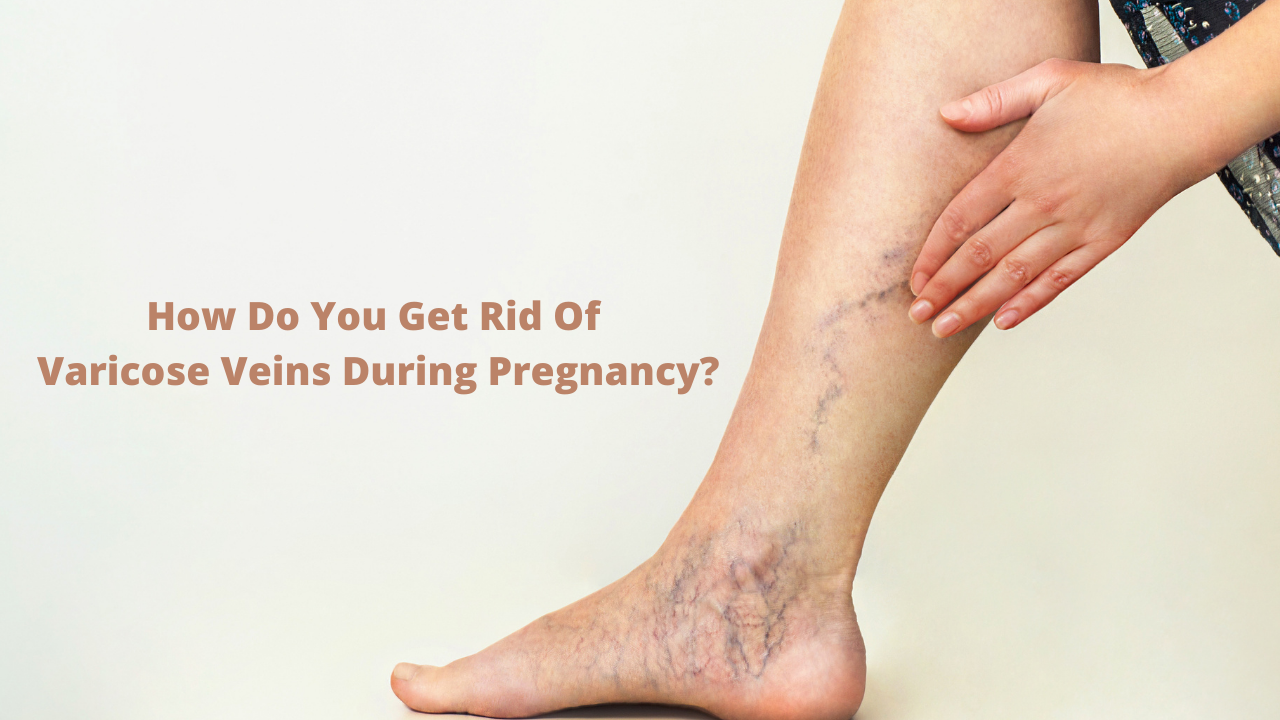 Pregnancy is a blissful experience that most women go through at least once in their lifetime. However, each pregnancy comes with different challenges. The most common challenge is varicose veins. Women may develop varicose veins in the initial days of their pregnancy.
What are varicose veins?
Varicose veins are knotted, lumpy or swollen veins that are caused due to blockage in the veins. It is generally benign in nature and appears on legs or feet. These swollen veins usually bulge on the surface of the skin in blue, red or purple colour. These colours define the intensity of the blockage of the veins. The most affected areas during pregnancy in varicose veins are the lower pelvic area, buttocks, calves or ankles.
If the varicose veins reach advanced levels, they can cause discomfort, excruciating pain and may raise the flag for some serious circulatory problems.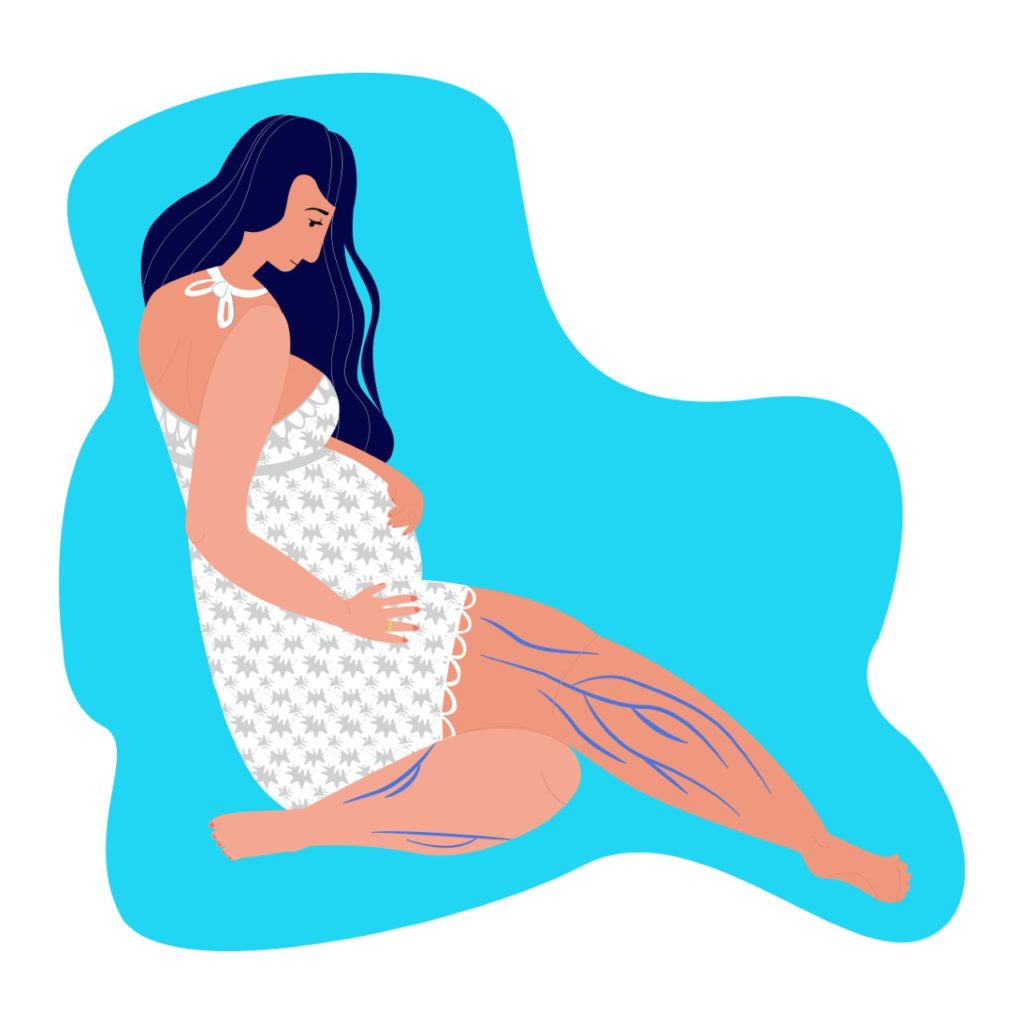 What causes varicose veins during pregnancy?
During pregnancy, the uterus grows. As a result, it lays pressure on the large vein on the right side of the body which increases pressure on the leg veins. Varicose veins are caused when the leg veins endowed with one-way valves that help the blood flow to the heart, stops it from flowing back to the leg. During a walk, the calf muscles pump the blood up towards the heart, and the valves stop it from flowing right back. It leads to the accumulation of blood in the veins, which stretches the veins causing them to swell, gnarl or bulge. If the swelling increases more than its limit, it is visible under the skin. This is what is called varicose veins.
Since veins are the blood vessels that carry blood pumped by the heart, they are already working anti-gravity. During pregnancy, the blood levels increase, causing more pressure on the veins. Also, the progesterone levels increase, which relaxes the walls of the blood vessels.
A pregnant woman is more prone to pregnancy [MOU1] if there is a family history of varicose veins, i.e., if one of the family members had or has varicose veins, there is a high chance that the pregnant woman may also suffer from them. Standing for longer periods, sudden increase in weight, being already overweight, or carrying twins or other multiples, can also cause varicose veins.
There are good chances that varicose veins may improve or disappear once the pregnancy is over; especially in cases where the woman contracted it only during pregnancy. In case it does not disappear, several exercises and treatments can cure varicose veins.
Another type of occurrence of varicose veins is spider veins. They appear in a spider-like pattern, where the major blockage is in the centre of the vein and various other blocked branches radiate out of the centre. They generally do not cause any discomfort or pain and disappear after the delivery.
How can I prevent varicose veins in pregnancy?
Varicose veins can be prevented or completely cured during pregnancy and, most heartening, it can be done naturally!
Daily exercise is a must. Brisk walking is the best form of exercise during pregnancy as it can improve blood circulation, especially in the legs.
Weight control is very essential. As we know, overweight is a major reason for varicose veins. Controlling your diet and weight is crucial.
While sleeping or sitting, try sitting with your legs elevated. Prolonged abated legs can cause swelling and ultimately varicose veins.
Sitting for long hours is a strict no-no. Small breaks from sitting are highly recommended.
Fight against varicose veins
Fighting from varicose veins is not a tough job when you have the best varicose veins treatment hospital in Indore.
Motherhood Hospital is the best vascular surgery hospital in Indore. We have a team of expert gynaecologists and super specialists who are capable of addressing a range of health issues and conditions that are related to women and children. Do take an appointment with our doctor at a centre close to you, and we assure you with effective investigations, proper diagnosis and treatment, you will be able to lead an active life.
If you wish to get in touch with Dr. Archana Dubey, please book your appointment here.
Stay update don our latest packages, offer, news, new launches, and more. Enter your email to subscribe to our news letter
SUBSCRIBE
TO OUR NEWS LETTER