Lack Of Exercise In Women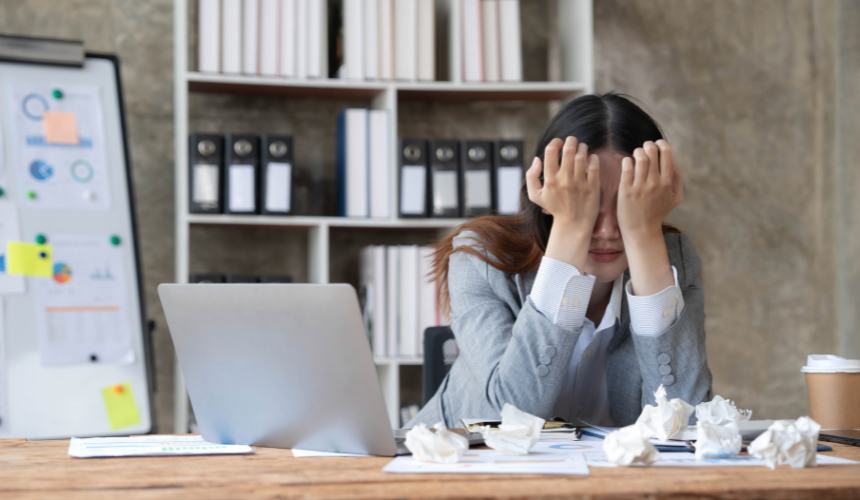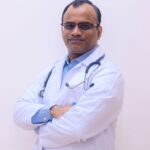 Dr. Amit Gupta
Neonatology & Paediatrics
Author: Dr. Teji Dawane, MBBS, MD (OBGYN)
Consultant: Senior Consultant Obstetrician & Gynecologist, Whitefield, Bangalore
The modern woman juggles multiple roles and responsibilities, breaking conventions along the way. But is health taking a backseat in this journey?
Is a balanced lifestyle easy to maintain in this modern race of life? Well, studies have shown that lack of exercise causes health risks for women, especially over the age of 30. This makes it even more crucial for women to maintain a physically active lifestyle. Here are some basic hacks.
Did You Know?
According to WHO, up to 5 million deaths a year could be prevented if the global population was more active.
Finding Time
Women are occupied with many roles and responsibilities - be it parenting, professional work, or other personal errands. This makes it hard to find time to pay attention to their bodies, leading to long-term health issues. The best way to overcome this is to exercise when there's an opportunity. A quick 10-minute session every day or simply walking to the nearby park can bring a positive change to the body and will help stay active.
Parenting and Care
Many women are caught up with their little ones, making it harder for them to look after themselves. The best way to overcome this is to seek help from partners or family members. A helping hand can lend time for quick workout sessions or even a jog around the neighbourhood.
Overcoming Fatigue
A major contributing factor to health problems is fatigue. Although this is an inevitable element in modern lifestyles, it can be avoided with an active mindset. Regular exercises and activities help combat fatigue and cope with the demanding needs of an urban lifestyle
Goal Setting
Set goals and targets! The easiest way to attain a balanced lifestyle is by setting achievable targets and keeping a track of progress. A positive mindset will always allow one to push themselves and make an impact on day-to-day errands - resulting in satisfying outcomes
At Motherhood Hospitals we have a team of experienced supers specialists backed by the latest infrastructure and facilities. We have the best gynaecologist in Whitefield, Bangalore. We are experts in handling complex deliveries, gynaecological, and other surgeries, including various laparoscopic surgeries.
Do make an appointment with the best maternity hospital in Whitefield, Bangalore at a centre closest to you. Meet with our doctors, who will carry out the required investigations, diagnose the issue and recommend the most appropriate treatment, enabling you to lead an active life.
If you wish to get in touch with Dr.Teji Dawane, please book your appointment here.
Stay update don our latest packages, offer, news, new launches, and more. Enter your email to subscribe to our news letter
SUBSCRIBE
TO OUR NEWS LETTER