Make Your Pregnancy Stylish.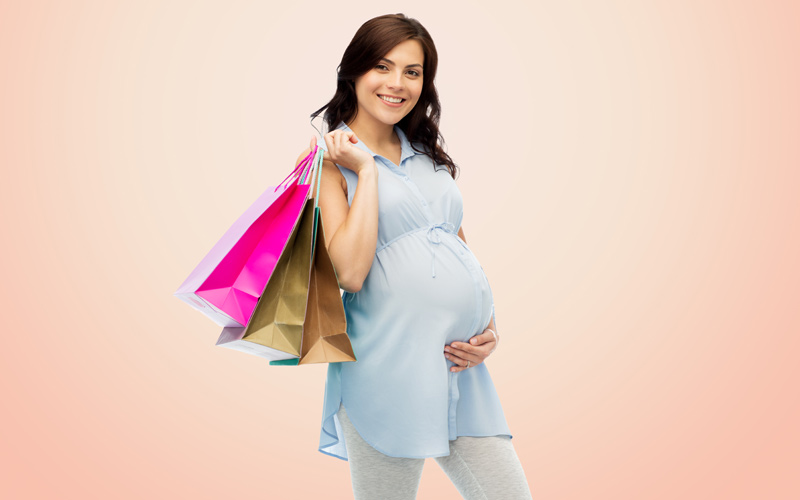 Make Your Pregnancy Stylish.

Pregnancy poses a challenge of being up to date and following the fashion trends that may convert you into a stylish being. While it cuts out some alteration in the living patterns, there are ideas and ways to try out for making your pregnancy a stylish one.
There can be some transitions to map out this thing while also considering the safety approaches that must be followed during the pregnancy. Here are some outfits and personalized ideas to try for:
The foremost thing that is important during pregnancy is the mental look you can cast on yourself so that you look sharp and put together. There is no need to feel grumpy all the time, though a pack of hormonal rush can induce so sometimes. However, you need to feel yourself and try to be excited about each single day, trying out some new ideas.
You don't need to hide your tummy completely. One can wear form-fitting clothes, as long as they are covering your belly completely.
One can easily wear some old cardigans and blazers, open. This has to make a good fashion sense when fitted over a tank or camisole. In this way, the ready to go casual outlooks can make a great stylish fit.
Maternity or nursing printed dresses can make you feel comfortable as well as ready to head out on the way when paired with a sandal.
One can also choose to wear heels to give a better look. While stilettos and heels can be difficult to accommodate, wedges and kitten heels are safe as well as stylish to make you comfortable.
Getting yourself a denim that fits the protruding belly can be really a good option. Not only maternity jeans are comfortable to wear but can also boost up your confidence.
Stay update don our latest packages, offer, news, new launches, and more. Enter your email to subscribe to our news letter
SUBSCRIBE
TO OUR NEWS LETTER