Skin & Hair – How Your Pregnancy Affects Them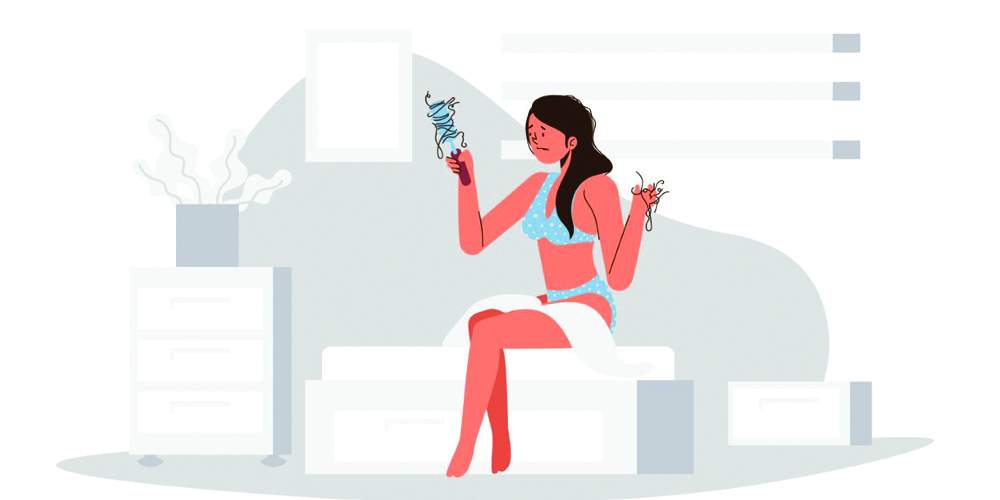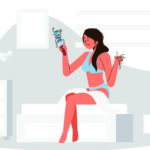 Skin & Hair – How Your Pregnancy Affects Them

Author: Dr. Preethika Shetty MBBS, DNB, M.S(OBGY), Fellowship in Reproductive Medicine (ICOG)
So you are pregnant! You are excited, so is the family and your days of anticipation begin. But along with it are surprises, some comfortable and some not so comfortable that begin to happen day after day. To begin with, the first sign of pregnancy is that there will be an increase in breast size. This will be due to a higher level of production of hormones – estrogen and progesterone. The woman's breasts could continue to grow throughout the pregnancy and there may be a need for a replacement of the bras more than once. Of course this apart, there could be nausea, bloating, morning sickness and a craving for foods that are intense in terms of their taste such as saltiness, sourness and spice.
Skin and hair changes - the most visible ones
Pregnant women will have an increase in blood volume that aids additional blood supply to the uterus, kidneys, and other organs. The increase results in extra supply of blood to the vessels and further activates the oil glands. Sure, friends congratulate on that pregnancy glow! That's one among the many effects that come from hormonal changes and the stretching of the skin. This stretching could also cause itching and flaking. The woman is advised to use a moisturizer cream or something appropriate to soothe the dry skin. Some women could also develop brown or yellow patches, referred to as chloasma, also called the 'mask of pregnancy' on their faces. In some cases a dark line will appear in the centre, usually from the navel to the lower abdomen called linea nigra. There could also be a hyperpigmentation (darkening of the skin) of the nipples, external genitals and the anal region. It is the hormones that cause the body to produce more pigment. Although Chloasma cannot be avoided, a sunscreen could be used to reduce its impact. The other side effect of pregnancy is acne. The sebaceous glands get activated and produce more oil resulting in moles or freckles becoming more pronounced as the pregnancy progresses. These skin changes subside post-delivery.
Pregnant women
could also suffer from heat rashes caused due to dampness and sweating.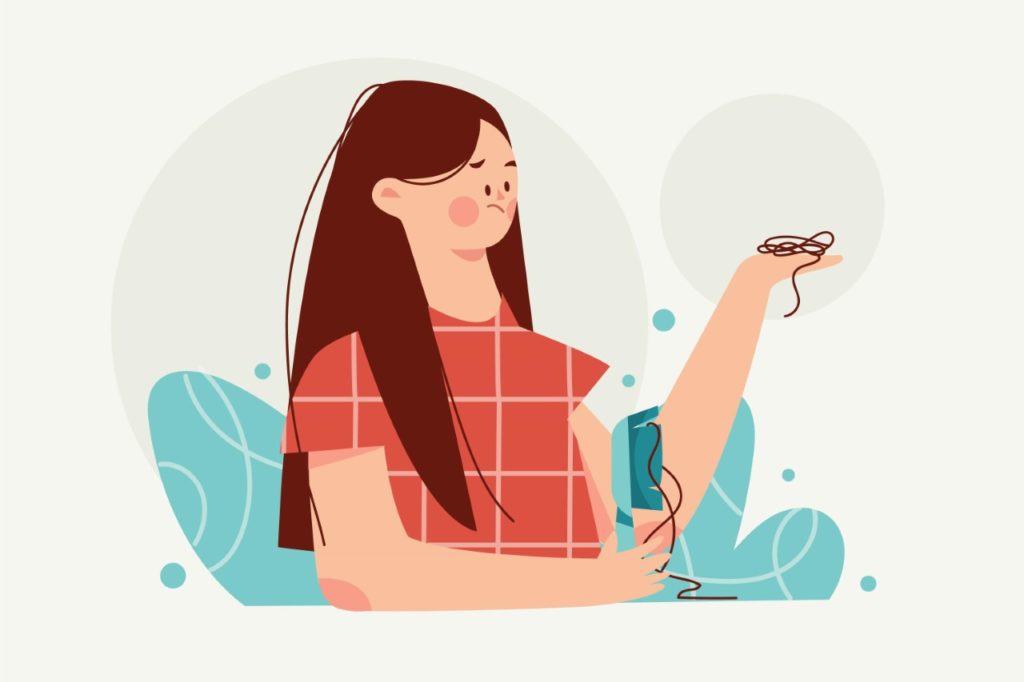 Hair
Several women experience changes in their hair texture and the volume of hair growth during pregnancy. The hormones encourage denser hair growth and also reduce hair fall. These changes are not permanent however and women usually lose some hair post-delivery or after they stop breast feeding the child. Hair could also grow in unwanted areas for example on the hair, belly or around the nipples. Nails too change during
pregnancy
. The hormones enhance the rate of growth and the nails also tend to get a bit stronger. Nails could also split more during pregnancy. ‍Most changes subside post-delivery although changes on the skin such as stretch marks could remain. It is advisable to consult a specialist on how best to minimize it and get back the flexibility and suppleness. In all, pregnancy is an unforgettable phase and the woman would find it really interesting to observe the changes in her body, all the way to the D-day, when she would welcome her bouncing bundle of joy. A
gynecologist
would be the best suited to offer advice on these matters to ensure the woman experiences a memorable phase. At
Motherhood Hospitals
we have a team of doctors and super-specialists with the expertise to investigate, identify and treat a range of conditions related to girl children and women. All our centres are equipped with modern equipment and dedicated staff and strategically located across India. Do take an appointment with our doctor who will ensure the right tests and treatment to help you get back to an active life.
Book your Appointment
with
Dr. Preethika Shetty
for all Gynaecological issues.
Stay update don our latest packages, offer, news, new launches, and more. Enter your email to subscribe to our news letter
SUBSCRIBE
TO OUR NEWS LETTER