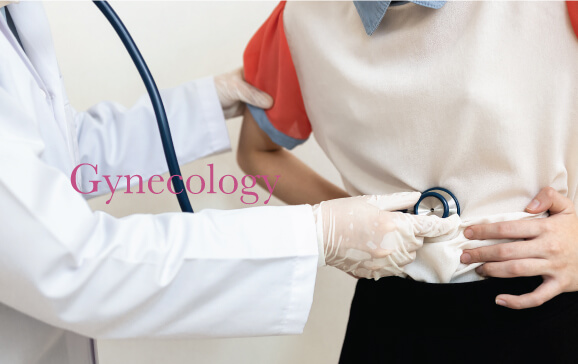 Adhesiolysis is a type of surgery done to get rid of adhesions in the abdomen – bands or lumps of scar tissues formed inside the body. These lumps bind multiple parts of body tissues together, in general not joined. These adhesions could cause pain, restrict movement, cause obstruction or nerve pressure.
Adhesion could develop due to various causes such as trauma, inflammation-causing injuries or infections. In regular cases, abdominal adhesions don't cause concerning symptoms but for some individuals it can lead to abnormal bowel movement along with chronic pain. For individuals suffering from pain, a basic procedure called laparoscopic adhesiolysis is performed where the doctor will make a minor incision in the abdomen to locate the adhesions using a laparoscope, a long, thin tube consisting of light and a camera. This is inserted into an incision to ease the process for doctors removing adhesions. Adhesiolysis has been a very effective surgical procedure with the treatment offering relief to people suffering from chronic pain caused by adhesions.
There could be several causes for abdominal adhesions ranging from some type of trauma faced by the abdomen, the most common being from the side effect of an abdominal surgery. Other conditions causing inflammation leading to adhesions include peritonitis, Crohn's disease, pelvic inflammatory disease, endometriosis, and diverticular disease. Normally, adhesions can be left untreated and they usually form on the inner lining of the abdomen. But there are instances where they develop between fallopian tubes, intestines or other organs. Adhesiolysis has also turned out to be an effective method in treating chronic spinal pain and improves the quality of life of patients. Laparoscopic adhesiolysis has been effective in treating various conditions such as chronic pain, spinal stenosis, intestinal blockages, infertility and spinal surgery syndrome.
The recovery period for an individual after undergoing the procedure is around two weeks. They can resume their regular activities after around four weeks. It is advisable to take ample rest ensuring the surgical wound heals, also following diet instructions carefully. The individual can resume an active life post this period.
At Motherhood Hospitals, we have a team of specialists across centres capable of effective investigation, diagnosis and treatment. If you are experiencing any pain or discomfort in the abdomen region, do take an appointment with one of our experts for a consultation before embarking on the most appropriate treatment. You can get back to an active lifestyle at the earliest.