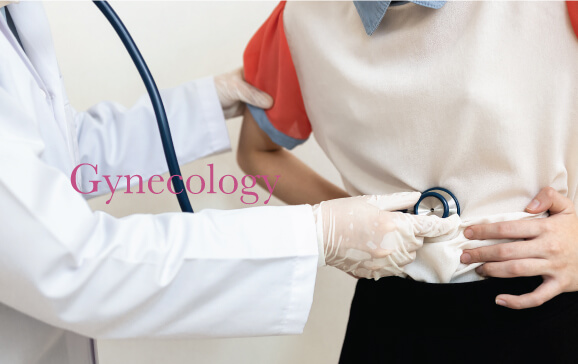 Laparoscopic Hysterectomy
Hysterectomy is a surgical procedure to remove the uterus. It can be used to treat a number of chronic pain conditions, types of cancer and infections. After a hysterectomy, you will stop having menstrual periods.
Why is a Hysterectomy Performed?
Hysterectomy is performed to treat:
Abnormal uterine bleeding

Endometrial hyperplasia

Cancer of the uterus

Uncontrollable bleeding after childbirth
What are the types of Hysterectomy?
Partial Hysterectomy: In this, a portion of the uterus is removed. They may leave cervix intact.
Total Hysterectomy: In this, the doctor removes the entire uterus, including the cervix.
Hysterectomy and Salpingo-Oophorectomy: In this surgery, the doctor removes the uterus along with one or both ovaries and fallopian tubes.
What is a Laparoscopic Hysterectomy?
It is a minimally invasive surgical procedure in which uterus is removed. A small incision is made in the belly button and a tiny camera is inserted. The doctor performs the operative procedure through the camera.
Women can choose to either keep the cervix in place or remove the entire uterus and cervix. Keeping the cervix in place can make the operation a little faster and safer.
It requires very few incisions, which results in less blood loss, less scarring and less post-operative pain
Recovery
The patient should take narcotic pain pills for a few days post-operatively.
Women can start doing exercise and can resume sex within a few weeks of the surgery. Motherhood Hospital is a designated center of excellence in minimally invasive gynecological surgery. We're led by the highly accomplished clinicians, supportive nursing care ably supported by the latest technologies and treatment protocols. With state-of-the-art NICU's, Labor Suites, Adult ICU's, Operative Rooms, Laboratory Services and 24/7 pharmacy, Motherhood delivers the best in class women, newborn and children's healthcare. 
Book your appointment today with our experts or send us an inquiry.