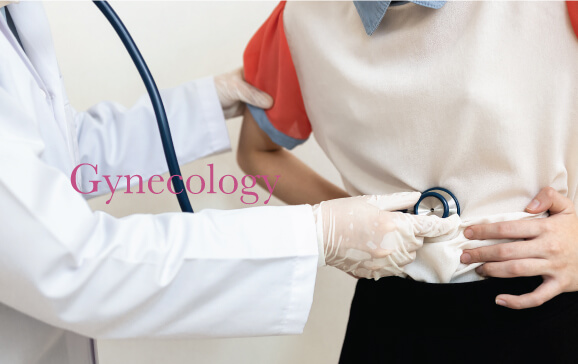 Tubal ligation can be medically explained as tubes tied or tubal sterilization, a method used to provide permanent birth control. The process of tubal ligation goes through cutting the fallopian tubes, cutting, tying or blocking them to provide permanent prevention from the pregnancy.
This process stops the travelling of an egg from the ovaries through the fallopian tubes along with blocking the sperm from travelling through fallopian tubes to the egg. However, this tubal ligation doesn't affect the menstrual cycle of a woman.
Why tubal ligation is done?
This is one of the commonly opted surgical sterilization procedures by women. It helps in permanent prevention from pregnancy so that they need not worry about any other birth control measures. However, tubal ligation doesn't give any protection against sexually transmitted infections (STI).
Risks
This method of birth control comes with making incisions in the abdomen which requires anaesthesia. The following risks come with tubal ligation:
Damage to the major blood vessels, bladder or bowel
Reaction to anaesthesia
Incomplete healing of the wound or potential infection
Consistent pain in pelvic or abdomen
Wrong tubal ligation procedure may lead to unwanted pregnancy in future
Preparation for tubal ligation
Before you move forward with tubal ligation, get in touch with your doctor and discuss the reasons you want to opt for sterilization. This discussion will help you to explore other factors apart from tubal ligation or to avoid regret in the future in case you are at a young age or there may be a change in marital status.
Your doctor will also review the following things with you:
Pros and cons of reversible as well as permanent contraception methods
Complete procedure details
Causes and chances of failure in the sterilization feature
Ways to avoid STI
The best period for tubal ligation such in combination with another abdominal surgery or shortly after childbirth.
Results
Tubal ligation is one of the most effective and safe procedures of permanent birth control. However, it's not effective on each woman since fewer than 1 out of 100 women may get the surprise of unwanted pregnancy within the first year after the procedure. The younger you are during the procedure, the more likely it is to fail.
At Motherhood Hospitals, we have a team of highly qualified and dedicated specialists with expertise in various aspects related to maternity and gynaecological conditions related to teenagers and women. Do book an appointment with our specialist for a detailed investigation, diagnosis, and treatment. We will work towards helping you with an active life.