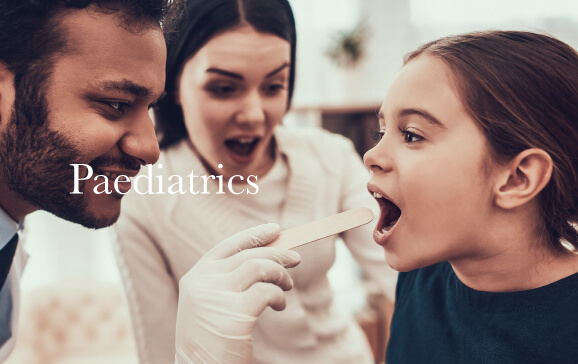 Developmental screening is a close observation of your child's growth and development. Children grow at a rapid pace during the early years and the growth of each child is unique in their own way. To lead a healthy and fulfilling life, it is important that the physical, as well as the mental development of the child, occurs optimally.
What is developmental screening?
Though the growth of each child is different from another, there are certain general developmental milestones that every normal child is expected to reach. This includes a wide variety of parameters like physical development, speaking abilities, motor skills, behaviour, learning abilities, etc. Most children acquire these skills gradually within an expected time frame, but a few children may face difficulties in one or more aspects of development. Developmental screening is the method of tracking the child's progress and development. It also involves identifying issues, if any.
Why is it important?
Studies suggest that five to ten percent of children suffer some or the other kind of developmental disability. At such an early age, children are unable to convey the problems and issues they face and hence, such developmental issues can go unnoticed even by parents. Hence, developmental screening is essential to identify the problems that the child might be facing. Some common developmental issues that get uncovered during screening include:
Learning disabilities
Autism
Intellectual disability
Speech or language problems
Behavioural issues
Issues related to motor skills
Hearing or vision impairment
Attention Deficit Hyperactivity Disorder (ADHD)
It is extremely important to identify any such issues at an early age, as early intervention can be very effective in treating any kind of developmental disability. Hence, parents are strongly encouraged to get their child evaluated by a paediatrician at regular intervals.
At Motherhood, we periodically monitor children for any developmental disorders and provide the best quality of treatment to ensure that the child reaches his or her full potential. Our paediatricians are extremely qualified and highly experienced in handling developmental disorders and providing effective solutions for the same.