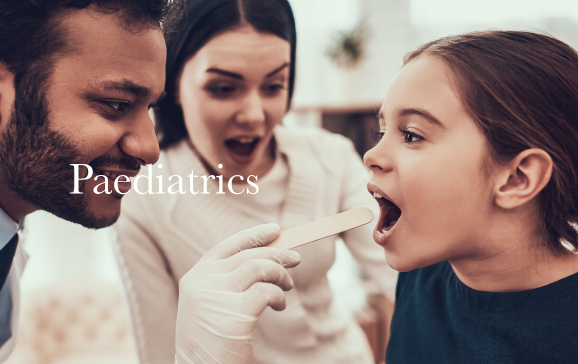 Hearing and Vision Screening
Hearing and vision are two of the most important senses of the human body. However, hearing loss or vision problems are quite common amongst people of all age groups, including children. During the early phases of development, many children face hearing or vision issues but are unable to convey the same to their parents.
Why screenings?
Hearing and vision loss are two of the most common developmental disorders that affect children. Moreover, due to the inability of the child to convey the same to their parents, these issues go unnoticed for a long time. If the child faces hearing or vision loss or both, screening ensures that the problem is identified at an early stage. Early diagnosis and intervention are extremely important as far as the treatment is concerned.
Signs to look out for:
Parents are highly encouraged to get their children checked regularly for any developmental disorders (including hearing and vision loss). However, if you notice the following symptoms of hearing or vision loss, you must visit a paediatrician immediately:
If the child complains of a continuous ringing sound in his/her ears
Is unable to hear the teacher in the classroom
Has eyes that look crossed or looking away from each other
If the child is unable to focus on the blackboard or has difficulty reading a textbook
Bulging eyes
Persistent redness or itching in the eyes
Sensitivity to light
Many children develop hearing loss in their early years, and it has a very significant impact on the life of a child. Hearing disorders can have a negative impact on the child's learning abilities, speech, and overall well-being. As far as vision loss is concerned, near-sightedness, or myopia, is one of the most common childhood problems and early intervention is extremely important to prevent the situation from getting worse.
Motherhood is one of the leading maternity and childcare hospitals in the country. We provide you and your child with the best treatment and care. Our extremely qualified team of specialists including paediatricians are highly experienced in managing developmental disorders in children, including hearing and vision problems. We examine children at regular intervals and keep track of their growth and development. At the right moment, the appropriate treatments are planned and delivered.