Travel during pregnancy by Dr.Beena Jeysingh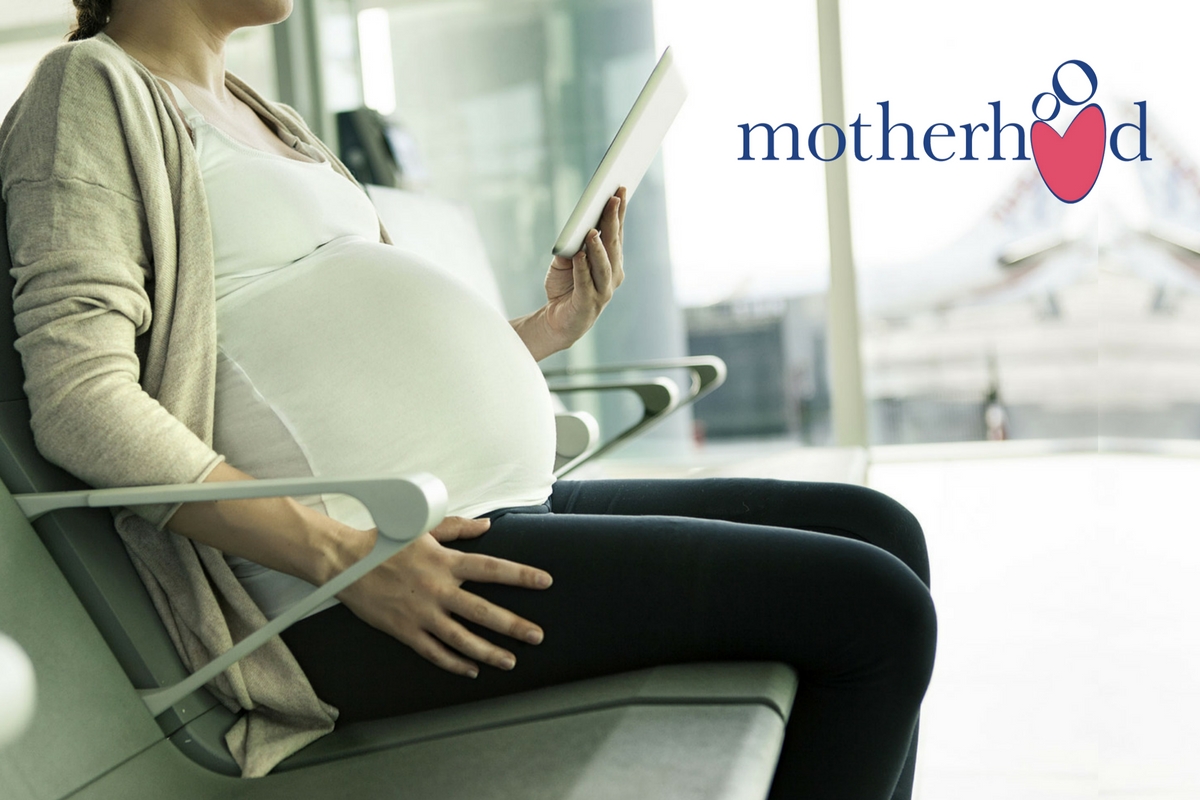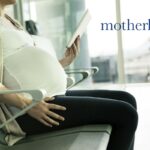 Travel during pregnancy by Dr.Beena Jeysingh

You can still enjoy a holiday or travel for professional reasons during pregnancy. But, yes there will be some restrictions and precautions that you need to take & maintain.
The best time to travel is the middle of your pregnancy between 14 and 28 weeks. Most of the emergencies happen in the 1st and 3rd trimester & it would be difficult to move around once you re pregnant for 28 weeks and over.
When you're travelling by air, domestic airlines normally do not allow women who are pregnant above 36 weeks while international flights it's after 28weeks. But it's always best you confirm with your airlines . You may also require a"fit to fly" medical certificate from your treating obstetrician prior to flying. Make sure to book an aisle seat if possible, so that it's easy to get up and stretch your legs.
Important Things To Keep In Mind While Travelling
Hydrate yourself adequately.
Avoid carbonated drinks during and before your flight.
If you are prone to nausea or vomiting get prescription for anti-vomiting drugs from your obstetrician.
Keep moving your legs and rotating the ankles frequently.
During a road trip (car or train), limit travel to 6 hours per day with breaks during travel to stretch your legs.
For a cruise ship be sure to carry your medications to handle sea-sickness.
Wear comfortable clothes.
Take advice on health insurance and any vaccinations if required.
Carry a dictionary of the local language spoken if it is a language not known to you.
Happy & Safe Travels
By Dr.Beena Jeysingh
Stay update don our latest packages, offer, news, new launches, and more. Enter your email to subscribe to our news letter
SUBSCRIBE
TO OUR NEWS LETTER