Benefits of Using an Ovulation Calculator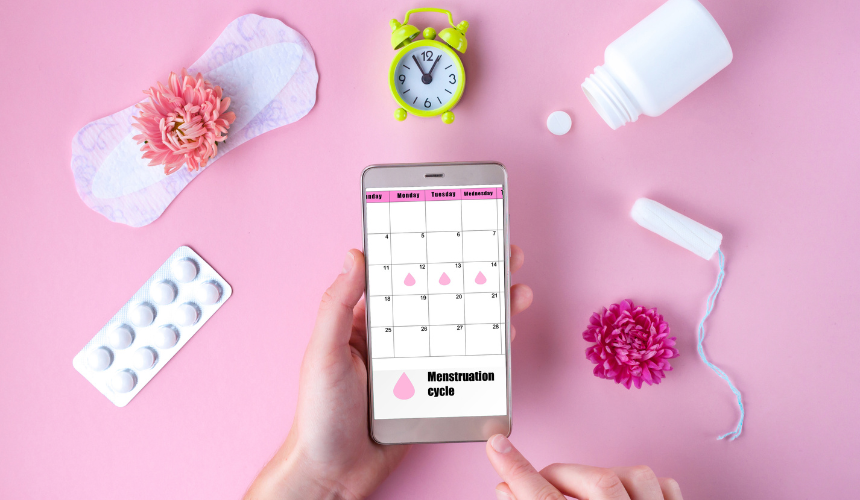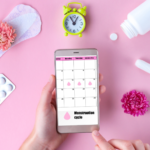 Benefits of Using an Ovulation Calculator

Author: Dr. Madhuri Vidyashankar. P MBBS, MGO, FGO, DGO
Consultant: Obstetrician and Gynecology at Motherhood Hospital Indiranagar, Bangalore
Using an ovulation calculator can offer several benefits, particularly for women who are trying to conceive. Here are some of the key advantages:
Predicting Fertility Window:
The ability to pinpoint the most fertile days of a woman's menstrual cycle is one of the key advantages of using an ovulation calculator. The five days before to ovulation and the actual day of ovulation make up this average six-day window. By having intercourse during this window, a woman can increase her chances of conceiving. This is because sperm can survive in the female reproductive tract for up to five days, and the egg is viable for about 24 hours after ovulation. Therefore, having intercourse in the days leading up to and including ovulation can maximize the chances of sperm meeting the egg.
Planning Pregnancy:
By scheduling sexual activity during her fertile window, a woman can increase her chances of pregnancy by understanding the likely days of ovulation. Couples with hectic schedules who might not often have the chance to have sex may find this to be very useful. Couples can boost their chances of pregnancy by prioritising sexual activity on the days that are considered to be the most fertile. Additionally, for those who are facing fertility challenges, knowing the fertile window can help in timing medical interventions or treatments to optimize their effectiveness.
Avoiding Pregnancy:
On the other hand, a natural way to prevent pregnancy can also be achieved with an ovulation calculator. During the fertile window, a woman can lower her pregnancy risk by forgoing unprotected intercourse. It's crucial to remember that this kind of contraception is less effective than others. From cycle to cycle, ovulation can occur at different times, and sperm can remain viable for several days in the female reproductive system. In light of this, even if an ovulation calculator can give a basic notion of the fertile window, it shouldn't be the only type of contraception employed.
Understanding Menstrual Cycle:
Women who use ovulation calculators can better comprehend their menstrual cycle. Women can improve their awareness of their reproductive health by keeping note of the duration of their cycles and the date of ovulation. Women who have irregular menstrual periods or who exhibit signs of diseases like polycystic ovarian syndrome (PCOS) may find this to be very helpful. Women who have a better understanding of the menstrual cycle may be better able to spot irregularities or changes in their cycle, which can be significant signs of underlying health problems.
Convenience:
A handy tool that may be used anywhere at any time is an ovulation calculator. Women can easily track their cycles and anticipate ovulation thanks to the abundance of fertility apps and internet calculators. These programmes frequently include other functions, such alerts for the fertile window or the capacity to monitor other reproductive indicators. This enables women to take charge of their reproductive health by giving them immediate access to useful fertility information.
Motherhood Hospitals has a team of experienced supers specialists backed by the latest infrastructure and facilities. We have the best gynaecologist in Indiranagar, Bangalore. We are experts in handling complex deliveries, gynaecological, and other surgeries, including various laparoscopic surgeries. 
Do make an appointment with the best maternity hospital in Indiranagar, Bangalore at a centre closest to you. Meet with our doctors, who will carry out the required investigations, diagnose the issue and recommend the most appropriate treatment, enabling you to lead an active life. 
If you wish to get in touch with Dr. Madhuri Vidyashankar. P, please book your appointment here.
Stay update don our latest packages, offer, news, new launches, and more. Enter your email to subscribe to our news letter
SUBSCRIBE
TO OUR NEWS LETTER