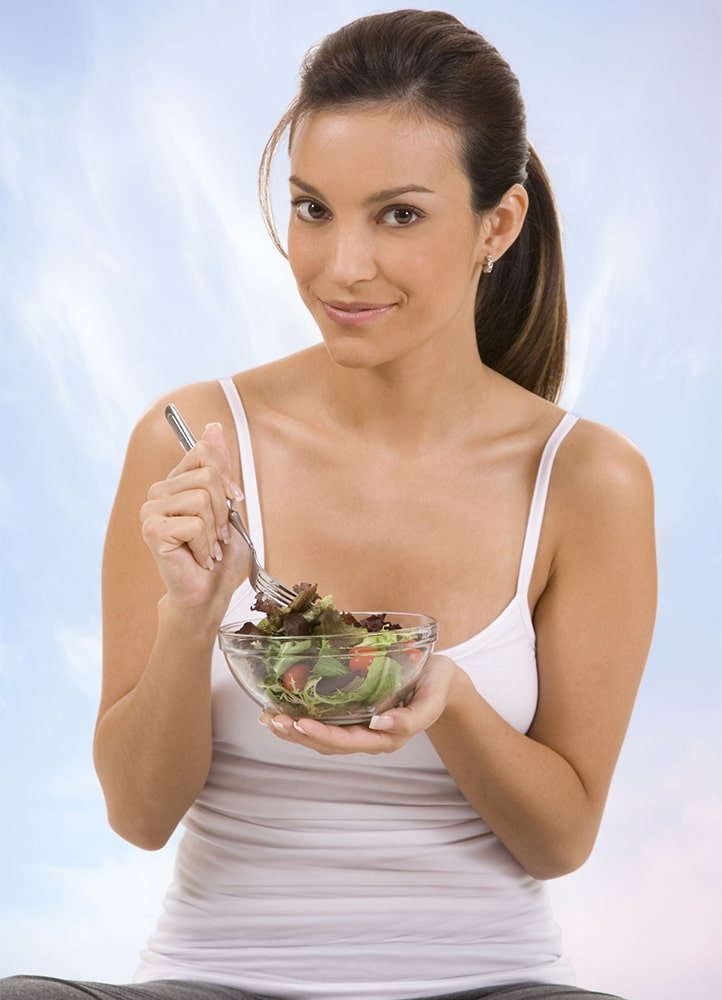 Great maternity begins with great diet. Eating well is extremely important. Did you know that eating can determine C-section operation or natural birth! Yes! It can help you have a healthy pregnancy and a healthy baby. Here are some diet tips from the best maternity hospital in Bangalore, Read:
1. Never skip breakfast.
Include cooked breakfast cereals with fruit in your first meal of the day. Fortified cereals have added nutrients that benefit your health.
Eat more food later in the morning.
2. Eat meals with fiber.
A variety of vegetables and fruits, like carrots, cooked greens, bananas, and melon keep you full for longer
Eat plenty of beans and whole grains along with brown rice & oatmeal.
3. Binge on healthy snacks.
Try fat-free yogurt with fresh fruits.
Eat grain crackers with low-fat cheese
4. Regularly take prenatal vitamin with iron and folic acid every day.
Never skip prenatal vitamins as they ensure a smooth and comfortable pregnancy. Iron and folic acid helps prevent birth defects.
Avoid Mercury-rich meals
Avoid fish and shellfish with high levels of mercury along with shark, swordfish, king mackerel, or tilefish.
Eat low mercury fishes like shrimp, salmon, and catfish.
6. Stay away from soft cheeses and lunch meat.
There may be foods which might not be easy on the guts. Avoid bacteria prone foods like:
Soft cheeses like feta and goat cheese
Uncooked or undercooked meats or fish (like sushi)
7. Avoid alcohol and caffeine
Drink decaffeinated coffee or tea.
Drink water instead of soda.
Don't drink alcohol.
Follow these tips and make sure that you get all your medical tests and scans on time. If you are looking for the best maternity hospital in Indiranagar, Visit Motherhood Hospital.
Stay update don our latest packages, offer, news, new launches, and more. Enter your email to subscribe to our news letter
SUBSCRIBE
TO OUR NEWS LETTER