Involvement Of Parents In Child Development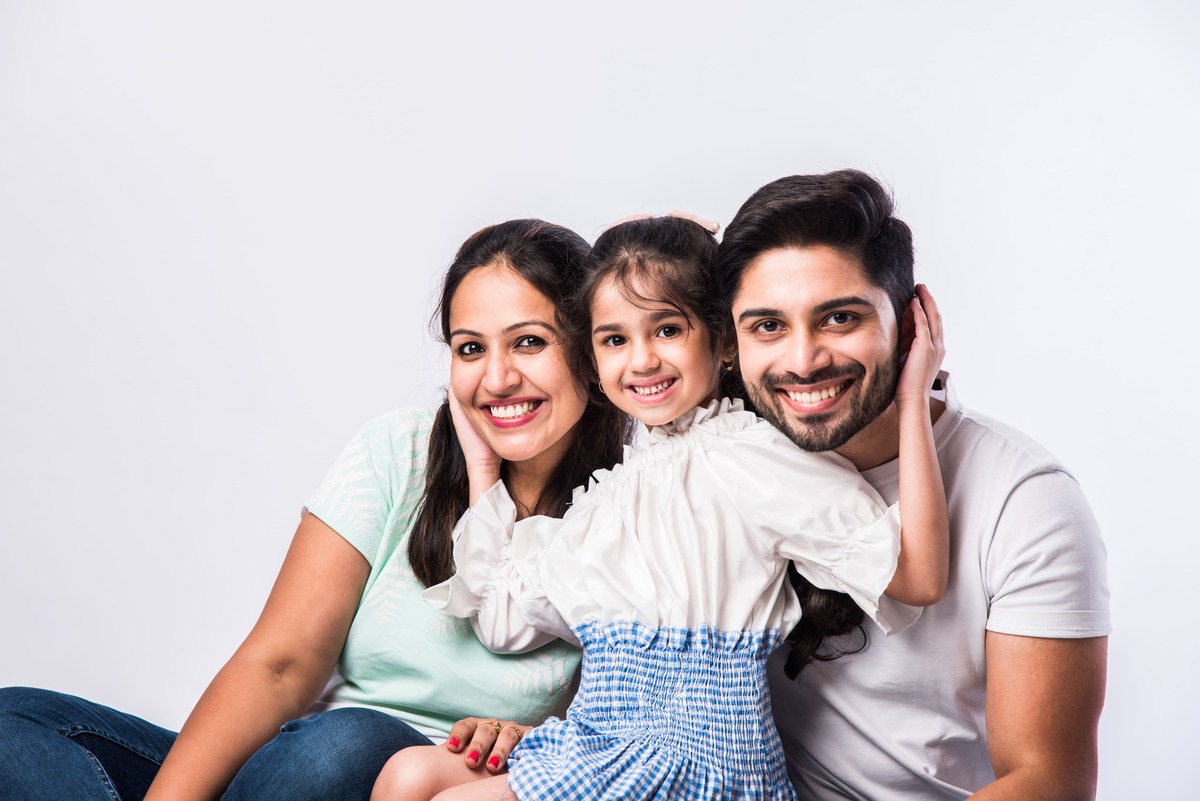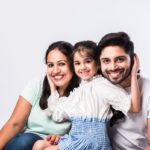 Involvement Of Parents In Child Development

Author: Dr.Amit Gupta MBBS, MD, KGMC, PGPN
Consultant: Paediatrician & Neonatologist at Motherhood Hospital, Noida  
Parent's involvement in early childhood education is important and can extend a child's experience in all aspects social, emotional, and mental. Involved parents can make a positive and lasting impact on their child's learning ability. When children experience early quality learning and care, their short-term cognition is boosted, and they develop socially and emotionally. Similarly, it would also help in long term success in academics and later life. 
When a parent gets involved with their child, it means he/she is committed to actively participating in the activities and phenomena that surround their children. This comprises many activities that can require the support and helping hand of a parent in making the learning process more flexible. The early years of children are the most important as growth and cognitive development occurs in this phase, where its impact renders throughout life. When a parent takes the course of getting involved with his child, the extent of learning is broadened beyond other learning platforms, like the preschool curriculum. 
Besides, when a child is learning from his parents, he usually develops a positive approach towards other things. The act of learning is a continuous process where the daily communication between the parents and children makes an environment for learning while enjoying and participating every day for better outcomes, along with fostering a way towards self-discipline.
A child who is stimulated correctly or is moulded in a proper way is likely to perform better and do well in the long run. The child is more likely to perform better academically and lead a healthier and more productive life as an adult. The first five years are crucial in a child's development process, mainly being receptive to human contact.
Parent involvement typically involves parents' behaviours in the home, and school settings meant to support their children's progress. Measures of parent involvement commonly include the quality and frequency of communication with teachers as well as participation in school functions and activities.
Benefits of parent involvement 
Extends learning beyond the classroom 
Children develop a positive approach towards education and learning: 
Social benefits
Parents have come to realize that their roles are not limited to performing certain important tasks; active participation in their child's education is necessary, as it extends learning beyond the walls of the classroom.
Children feel more confident in their outlook towards classroom learning, and active participation on the part of parents gives them the incentive to learn better. Also, this proximity makes the child more confident and happier. Parents should: 
Be available to their children 
Teach them to distinguish right from wrong 
Encourage them to be independent
Enable them to express their ideas and opinions
At Motherhood Hospitals, we have a team of experienced super specialists backed by the latest in infrastructure and facilities. We have the best Paediatricians in Noida that consists of a team of paediatric specialists that cater to all the needs of children, across age groups, and provide the best care for your child's development.
Do take an appointment with the best child care hospital in Noida at a centre closest to you. Meet with our doctors who will carry out the required investigations, diagnose the issue and recommend the most appropriate treatment, enabling you to lead an active life.
If you wish to get in touch with Dr. Amit Gupta, please book your appointment here.
Stay update don our latest packages, offer, news, new launches, and more. Enter your email to subscribe to our news letter
SUBSCRIBE
TO OUR NEWS LETTER