Motherhood Hospitals introduces Fastrack teleconsultation services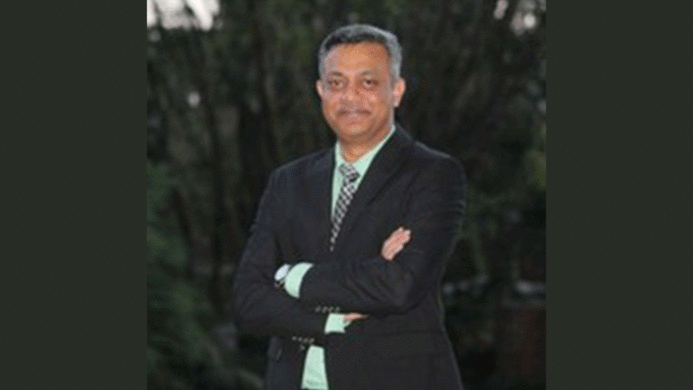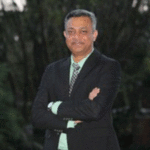 Motherhood Hospitals introduces Fastrack teleconsultation services

In the wake of disruptions being caused due to lockdown situations in many cities across the country, Motherhood Hospitals is using telemedicine technology to provide continuity of care to women and children and has launched an integrated online Teleconsultation service. The video consultation services can be availed in Gynaecology, Obstetrics and Pediatrics. Pregnant women can go through their routine follow up consultations through this technology so they have continued access to their care. Similarly children requiring routine consultations particularly at this time to distinguish between common cold and other issues can also be provide through this service.

Patients opting for online consultation can access the Motherhood Hospitals website to book an appointment, which will be facilitated via a video call. Post completing the registration process, the patient will receive an email with a link to join the video call. All patient details, observations, etc. will be digitally recorded on a central system so these will go under the outpatient records of the patient. At the end of the consultation, the patient will receive a digitally signed copy of diagnosis, investigation advice and prescription via email.
On the introduction of the online consultation services, Vijayarathna Venkatraman, CEO, Motherhood Hospitals said, "In the current times of uncertainty and restrictions, we at Motherhood want to ensure that women & children are provided appropriate medical advice through virtual doctor consultation sessions. We believe through the launch of this service most of our patients will not have any break in their medical treatment and all our senior consultants in Gynaecology and Pediatrics will be available through this technology interface. He further added, Social distancing processes have created their own challenge in healthcare services and we are creating solutions to meet our patient expectations. All our services at the hospitals are continuing and our emergency department is open 24/7 to extend medical attention.
Through the launch of the Video Teleconsultation services Motherhood Hospitals has created a new model of hospital based patient care coupled with virtual care wherever applicable. At this time the anxiety levels particularly with expectant mothers and children are high, having access to their doctors will give the patients extreme comfort and confidence. This service is extended beyond Motherhood patients to the larger community on the whole.
Stay update don our latest packages, offer, news, new launches, and more. Enter your email to subscribe to our news letter
SUBSCRIBE
TO OUR NEWS LETTER