Pregnancy Myths By Dr.Beena Jeysingh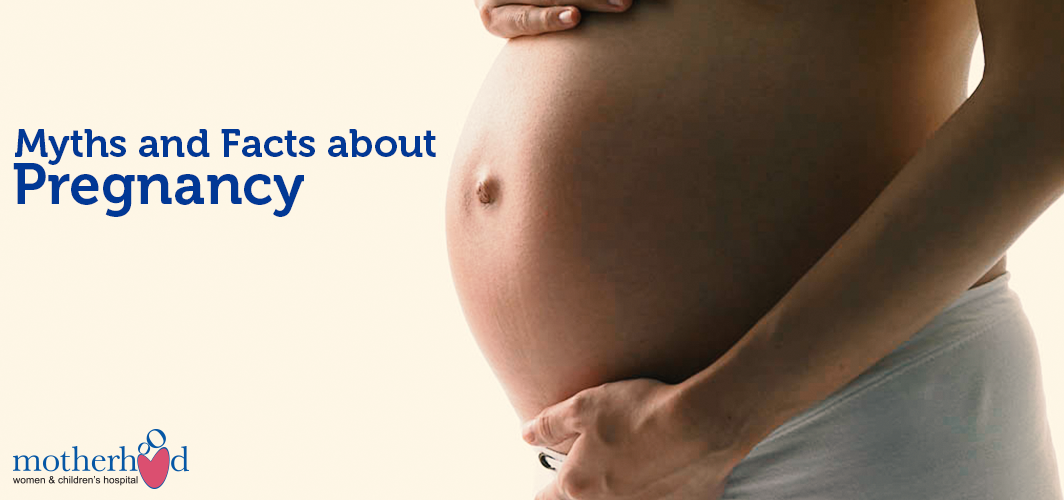 Pregnancy Myths By Dr.Beena Jeysingh

Plethora of advices about Do s and Don'ts in pregnancy start flowing in from friends and relatives. Some frequently asked doubts.
Can I travel by flight during first and last trimester?
Yes, surely you can fly in any trimester of pregnancy but airlines limit the weeks of travel as they are worried in last trimester about labour during travel which will cause concern and inconvenience.
Does applying cocoa butter prevents stretch marks?
No, it may cause allergic reactions to sensitive skin.
Can I continue waxing, pedicure, manicure, dyeing hair?
Yes, you can continue enjoying them but a word of caution not to try any new products for fear of allergy and herbal stuff is preferable
Does walking start labour?
No, it makes you feel better but no activity can start labour
Can I drink coffee?
Yes, you can relax with one cup a day, it will not harm your baby
By
Dr.Beena Jeysingh
Stay update don our latest packages, offer, news, new launches, and more. Enter your email to subscribe to our news letter
SUBSCRIBE
TO OUR NEWS LETTER