Prenatal supplements before pregnancy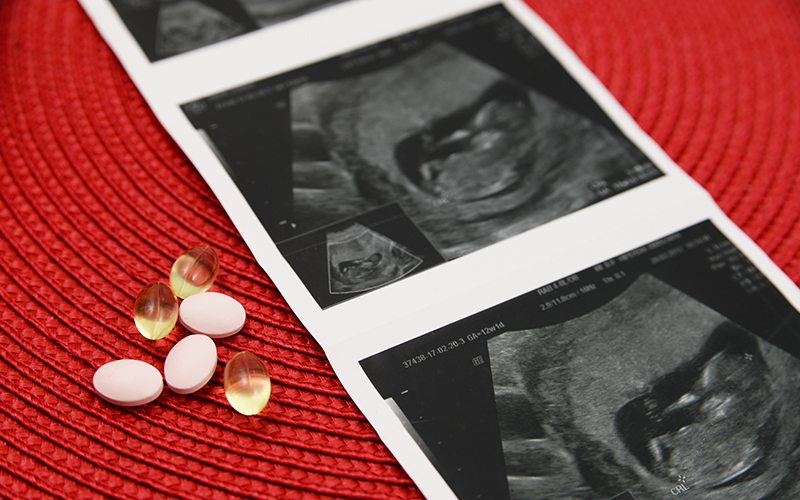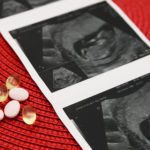 Prenatal supplements before pregnancy

In order to have a healthy pregnancy, you need to incorporate balanced nutrients in your diet which may fall short during this stage. To make sure you are healthy enough to start a pregnancy with a healthy body, prenatal supplements are highly recommended conferring to their advantages.
Quick Fact:
If you didn't take prenatal supplements before pregnancy, you can still use them throughout pregnancy.
Best time to take prenatal supplements
When you decide to start your family, you can consult your health care professional to begin this phase in a healthy way. When it comes to recommendations for prenatal care, prenatal supplements are considered important to cover up the deficiency of important vitamins and minerals during pregnancy. Prenatal supplements are multivitamins that are needed during the course of pregnancy. So to make sure you are able to nourish your body and your baby with the nutrients during pregnancy, it is important to start taking these supplements before it.
Prenatal supplements
Prenatal supplements should be rich in nutrients that are most important for the body, as:
Folic acid: Folic acid as a nutrient helps in the development of neural tube and structure that makes up the brain and spinal column. Taking folic acid supplements decrease the chances of any neural tube defects.
Calcium: Your baby needs calcium to form his teeth and bones which can be provided by prenatal calcium supplements. If you are lacking calcium in your body, you can suffer from temporary bone loss as the baby can take the calcium prevailing in your bones.
Iron: Iron is important in producing red blood cells where it also helps in the growth and development of the baby. During pregnancy, you iron demand can be more where you have to supply another life growing in your womb. To cope with this demand, iron supplement can be used.
Stay update don our latest packages, offer, news, new launches, and more. Enter your email to subscribe to our news letter
SUBSCRIBE
TO OUR NEWS LETTER