How Can I Confirm That I Am Pregnant?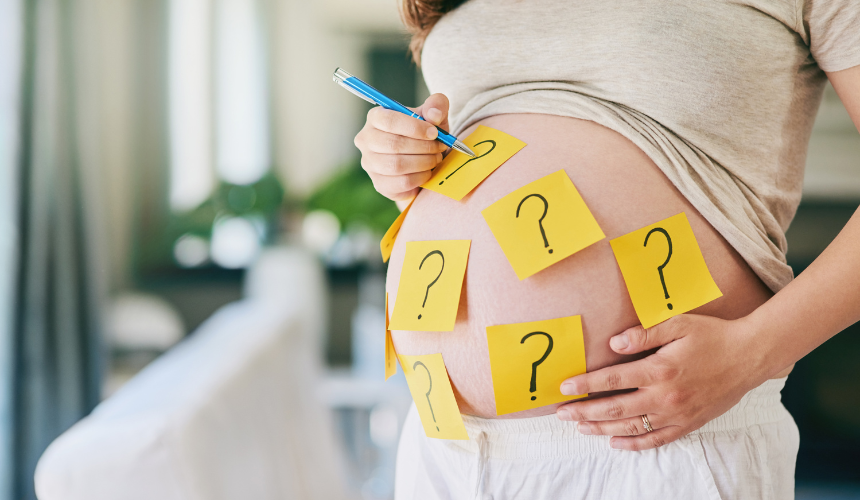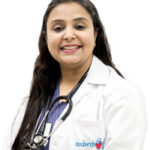 Dr. Manisha Ranjan
Pregnancy Care/ Obstetrics, Gynaecology & Laparoscopic Gynaec Surgery
Author: Dr. Manisha Ranjan MBBS, MGO, FGO, DGO
Consultant: Obstetrician & Gynaecologist Motherhood Hospital, Noida  
Congratulations! If you suspect that you may be pregnant, you're embarking on an incredible journey of motherhood. As a gynecologist at Motherhood Hospital, I understand the importance of confirming your pregnancy and the mixed emotions that come with it. In this blog, I will guide you on how to confirm your pregnancy and provide some valuable insights.
Recognizing Early Pregnancy Symptoms:
While the most reliable confirmation of pregnancy comes from medical tests, it's common to experience early signs and symptoms that hint at your pregnancy. These can include missed periods, breast tenderness, fatigue, frequent urination, nausea, and changes in appetite. However, it's important to note that these symptoms can vary from woman to woman, and some women may experience no symptoms at all.
Home Pregnancy Tests:
Home pregnancy tests are widely available and can be easily done in the comfort of your own home. These tests detect the presence of the hormone human chorionic gonadotropin (hCG) in your urine. It is recommended to take the test after you've missed your period, as it increases the accuracy of the results. Follow the instructions provided with the test kit carefully for the most reliable results.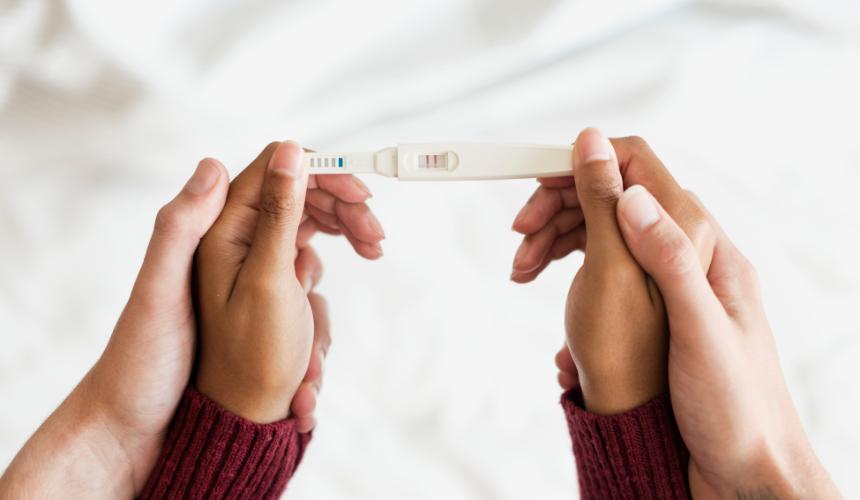 Confirming with a Blood Test:
If your home pregnancy test shows a positive result, it's essential to confirm it with a blood test conducted by a healthcare professional. A blood test measures the hCG hormone levels more accurately than a urine test, providing a definitive confirmation of pregnancy. Your doctor may also conduct other blood tests to assess your overall health and check for any underlying conditions.
Seeking Professional Guidance:
Once you have confirmed your pregnancy, it's crucial to schedule an appointment with a healthcare provider, such as an obstetrician or gynecologist. They will guide you throughout your pregnancy journey, ensuring your health and the well-being of your baby. During your first prenatal visit, your doctor will conduct a thorough examination, review your medical history, and provide personalized care and advice based on your specific needs.
Ultrasound Examination:
To assess the development and health of your baby, your doctor may recommend an ultrasound examination. This non-invasive procedure uses sound waves to create images of the uterus and the growing fetus. The ultrasound helps determine the gestational age, confirm the number of embryos, and check for any potential complications.
Conclusion:
Confirming your pregnancy is an important step towards embracing the remarkable journey of motherhood. While home pregnancy tests provide an initial indication, it is vital to consult a healthcare professional for confirmation and proper prenatal care. Remember, every pregnancy is unique, and seeking professional guidance will ensure that you receive the necessary support, monitoring, and advice for a healthy pregnancy.
At Motherhood Hospitals, we have a team of experienced supers specialists backed by the latest infrastructure and facilities. We have the best gynaecologist in Noida. We are experts in handling complex deliveries, gynaecological, and other surgeries including a range of laparoscopic surgeries. 
Do take an appointment with the best maternity hospital in Noida at a centre closest to you. Meet with our doctors who will carry out the required investigations, diagnose the issue and recommend the most appropriate treatment, enabling you to lead an active life. If you wish to get in touch with Dr. Manisha Ranjan , please book your appointment here.
Stay update don our latest packages, offer, news, new launches, and more. Enter your email to subscribe to our news letter
SUBSCRIBE
TO OUR NEWS LETTER