Can I Continue Exercising While Pregnant? Are There Any Limitations?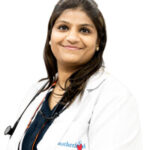 Dr. Manju Gupta
Pregnancy Care/ Obstetrics, Gynaecology & Laparoscopic Gynaec Surgery
Author: Dr. Manju Gupta MBBS, MS
Consultant: Obstetrician & Gynaecologist Motherhood Hospital, Noida  
Hello there! I'm Dr. Sonia Verma, a physiotherapist at Motherhood Hospital, and today I want to address a common concern among expecting mothers: exercising during pregnancy. Many women wonder whether it's safe to continue their exercise routine and if there are any limitations they should be aware of. Let's dive into the topic and provide some valuable insights.
The Benefits of Exercising During Pregnancy:
Maintaining a regular exercise routine during pregnancy can have numerous benefits for both the mother and the baby. Exercise helps in:
Boosting mood and reducing stress levels.
Improving cardiovascular health and maintaining a healthy weight.
Enhancing muscle strength and flexibility.
Preparing the body for labor and delivery.
Reducing the risk of pregnancy-related complications such as gestational diabetes and high blood pressure.

Consultation with a Healthcare Provider: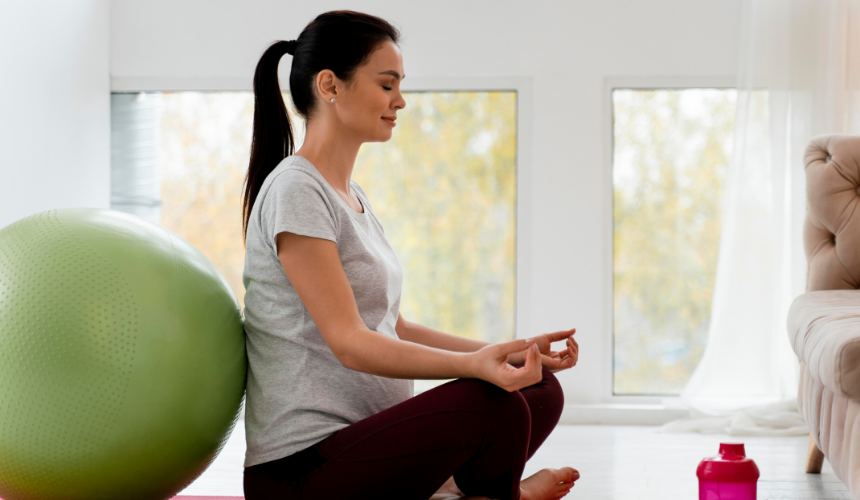 Before continuing or starting any exercise regimen during pregnancy, it is crucial to consult with your healthcare provider. They can assess your individual situation, taking into account factors like your health history, any existing medical conditions, and the stage of pregnancy.
Exercise Recommendations and Limitations:
In general, if you had an active lifestyle prior to pregnancy and have a healthy pregnancy without any complications, you can usually continue exercising. However, it is essential to keep these recommendations and limitations in mind:
Choose low-impact exercises: Opt for activities that are gentle on your joints and minimize the risk of falls or injuries. Examples include walking, swimming, stationary cycling, and prenatal yoga.
Stay hydrated: Drink plenty of water before, during, and after exercise to stay hydrated and prevent overheating.
Modify as needed: As pregnancy progresses, your body undergoes changes. Modify exercises as necessary to accommodate your growing belly and avoid putting excessive strain on your abdominal muscles.
Avoid high-risk activities: Steer clear of activities with a high risk of falling, contact sports, heavy weightlifting, and exercises that involve lying flat on your back for an extended period.
Listen to your body: Pay attention to how your body feels during exercise. If you experience pain, dizziness, shortness of breath, or any other discomfort, stop and consult your healthcare provider.

Conclusion:
The good news is that for most women, continuing to exercise during pregnancy is not only safe but also beneficial. Regular physical activity can contribute to a healthier pregnancy and improved overall well-being. However, it is crucial to consult with your healthcare provider, follow their recommendations, and listen to your body's signals.
Remember, staying active doesn't mean pushing yourself to extremes. Embrace exercises that make you feel good and keep you fit while taking into account the changes your body is going through. Take care of yourself and enjoy this beautiful phase of your life!
At Motherhood Hospitals, we have a team of experienced supers specialists backed by the latest infrastructure and facilities. We have the best gynaecologist in Noida. We are experts in handling complex deliveries, gynaecological, and other surgeries including a range of laparoscopic surgeries. 
Do take an appointment with the best maternity hospital in Noida at a centre closest to you. Meet with our doctors who will carry out the required investigations, diagnose the issue and recommend the most appropriate treatment, enabling you to lead an active life. If you wish to get in touch with Dr. Manju Gupta, please book your appointment here.
Stay update don our latest packages, offer, news, new launches, and more. Enter your email to subscribe to our news letter
SUBSCRIBE
TO OUR NEWS LETTER